Posts Just For You- This Week at ActiveRain September 23 to September 30, 2023
Every day there is something to learn here at ActiveRain.  With this series, I try to highlight posts that gave me that lightbulb moment. It could be something techie, something about Real Estate or other professions, about a place, or about a person. Or, it could be a post that made me sit up and take notice!
September 25:  Wanda Kubat-Nerdin    Nerdin Gardens:  Before You Turn-ip
Get ready to chuckle, smile and appreciate Wanda's creativity. 
Candice A. Donofrio    😄Rx For Laughter😄
Amen to that, Candice A. Donofrio Do you have that Joyful Vibration??
Dick Betts Maybe You Should Avoid a Kissing Lanai
What a cute post from Dick.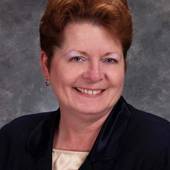 Leanne Smith Motivational Monday- Why Can't We Be Friends?
Love this from Leanne. We're all in this together. Your peers can be of great help and support.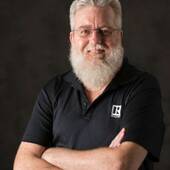 September 26: Jim Paulson DuckDuckGo to the Rescue (of my privacy)
It's worth it to read the post as well as the comments that follow!!! Thank you, Jim Paulson and Paddy Deighan MBA JD PhD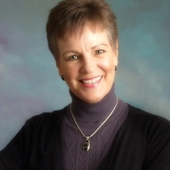 September 28: Kathleen Daniels Probate Real Estate|Selling a Probate Home
If you're not that familiar with probate real estate, you'll want to read this post!!!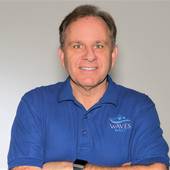 Jeffrey DiMuria Should You Have a Home Inspection BEFORE Going on the Market?
What's your thought???? Stop by and share!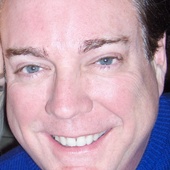 Paddy Deighan Revisiting Online Safety When Browsing Duck Duck Go & Swiss Cows.
You missed one of the best Zoom calls we've had. Read more about what Paddy had to say.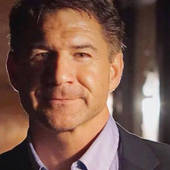 Tim Bray The Daily Voicemail Hack: Elevate Your Professional Game
We've all heard voicemails that have not been changed in ages. Tim makes an excellent point.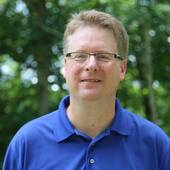 September 29: Sam Miller Gambier Ohio Sunflower Field
This will put a smile on your face!!! Let's encourage Sam Miller to add more of his time-lapse videos.
*******************************************************
Thanks to Carol Williams for this Weekly ZOOM Schedule which she lets me copy and paste into my post. 
October 3rd - Divorce, Realtors®, and Attorneys
Lise Howe

October 10th - Discover Kenosha, WI
Diana Dahlberg 

October 17th - Nerdin Gardens
Wanda Kubat-Nerdin - Wanda Can! 

October 24th -
Roundtable Discussion on the use of AI in our blogs
Margaret Rome Baltimore 410-530-2400 and Carol Williams

October 31 - TBA
Something scary???

Here is the ongoing link to each Zoom meeting
11:00 a.m. Pacific (Remember Arizona is same as Pacific time now)
12:00 p.m. Mountain
  1:00 p.m. Central
  2:00 p.m. Eastern
Please don't forget to check out these very informative posts as well:
 Carol Williams Second Chance Saturday-Carol highlights posts that are often suggested by the other members here. 
Liz and Bill Spear and the weeklyAsk An Ambassador posts!
Ed Silva's weekly recap of our Tuesday Zoom Calls.  
Thank you for letting me do what I love to do...learn something new every day.