This weekend the State and County Fairs start in New England. As we live so close to Maine & New Hampshire will partake in the Fryeburg Fair, the Deer Field Fair, and the Topsfield Fair.
Deerfield, New Hampshire is the host of the Deerfield Fair which began in 1877 and is 146 years old.
Fryeburg, Maine is the host of the Fryeburg Fair which began in 1851 making it 172 years old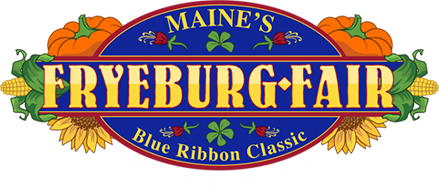 Topsfield, Massachusetts is the host community for the Topsfield Fair which first began in 1818 making it 205 years old.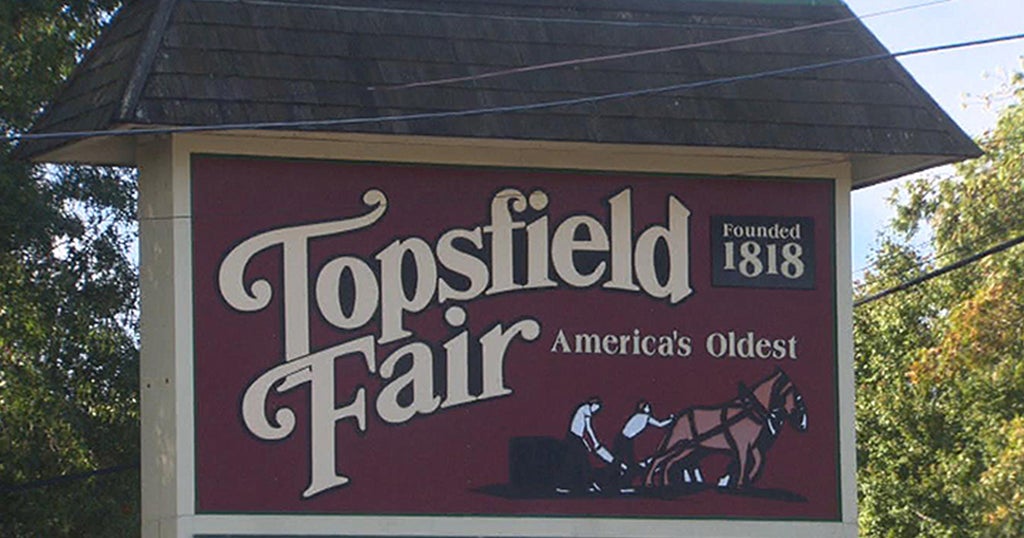 No matter where you are in the country there are State and County Fairs everywhere so take some time off from your busy Real Estate business and become that kid who went to Fairs and enjoyed the sights, the sounds, the smells, the barkers, the food booths and magic of the County Fair.
Pam & I will be attending on Senior Citizens Day (the tickets are discounted). We'll walk the entirety of the Fair grounds visiting our favorite venues and searching for new ones. There are plenty of resting places to stop and take in the hustle and bustle. We'll enjoy our once-per-year sausage sub with peppers and onions, tempura, corn-on-the-cob on a stick, and apple pie with ice cream.
I CAN'T WAIT!