Holiday Giving: Thanksgiving Treat Bags
The Gaithersburg Holiday Giving program distributes over 400 Thanksgiving treat bags every November made by our partners at Good Shepherd Lutheran Church /w the help of generous donors, like you! Interested in donating?
Visit https://gburg.md/holidaygiving to learn how!
This is a City of Gaithersburg, Maryland announcement.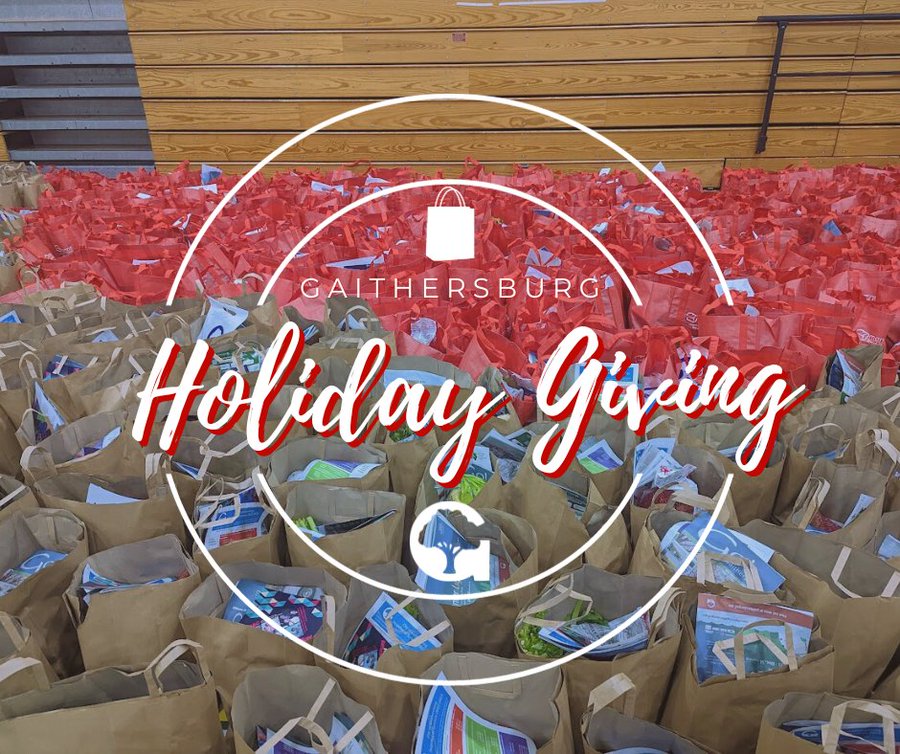 For more than a quarter century, the City of Gaithersburg and its generous partners have served an average of 600 families a year for both the Thanksgiving and December holidays through its Holiday Giving Program. This year, staff anticipate serving more than 500 families in November and more than 600 families and 1,300 children in December. The Holiday Giving Program needs the communities help to ensure we can adequately serve our City families this holiday season.
Dahlia, Maki, American Dahlia Society Show, Longwood Gardens, Kennett Square, Pennsylvania USA IMG 5541
Canon PowerShot G11 Camera
Photograph by Roy Kelley
Roy and Dolores Kelley Photographs