LET ME ASK:
Are you wondering if, as a seller, there is anything you can do to increase your chances for a successful sale in today's market place?              
 KEYS  to IMPROVE YOUR CHANCE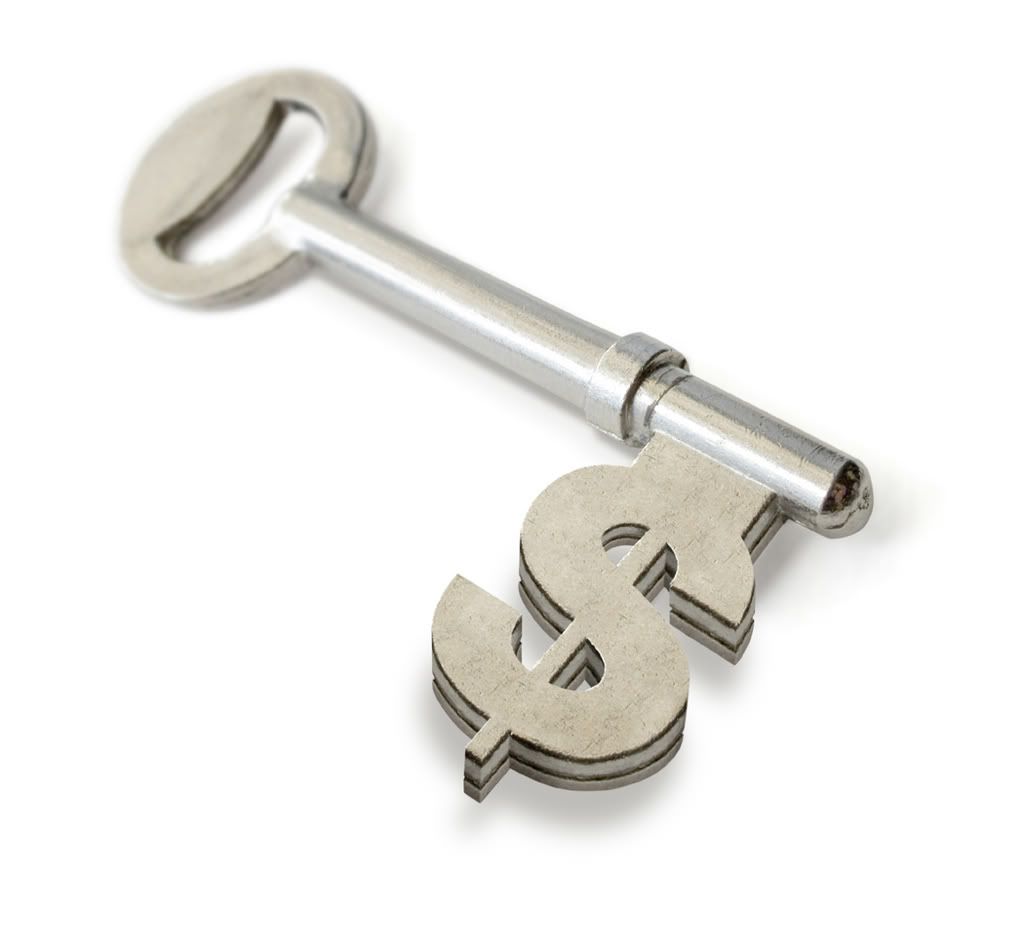 Pricing

- Start with a realistic price based on

today's

market - Aggressive pricing

from the beginning

is one of the most important factors to the success of selling your home. Aggressive pricing requires that you cannot price

"at"

marrket but instead position your price so you are ahead of the curve. Keep in mind what you may have to give up on the selling side, you should make up on the buying side

Staging

- This is more important than ever before. FIRST IMPRESSIONS are important. You want to optimize the physical appearance of your home. Engaging a professional stager is well worth the time and the money.

Pristine

-  Start with the carpeting and floors, walls and windows. A well-kept home gives the impression that everything has been kept up equally. Hire a professional cleaning service to give the house a detailed cleaning.

Curb appeal

- The first impression of your home is when the prospective buyer drives up. Prune trees and shrubs away from the house. Keep the lawn mowed and edged. Plant flowers for color if the season permits. Make sure driveways, walk ways and porches have been recently pressure washed.  

Fix Everything

- Walk around the inside of your house and the outside of your home as if you were buying it for the first time. Anything which catches your attention...fix it! 

Painting

- A fresh coat of paint is worth its weight in gold! It gives a dramatic improvement to the home. When painting the inside....keep it NEUTRAL!  And, don't forget the trim and ceilings. If the trim and ceilings have not been painted in several years be sure to include them.

Unclutter Your Surroundings

-  Inside and out. Start with the garage, any outbuidings, the basement, cupboards and closets. If you don't use it, get rid of it. If you use it ocassionally, consider renting a storage unit. Clear the clutter from the counter-tops.  Less is more!
It sounds like a lot. But it will be well worth the effort and save you grief in the long run. And, if you live in an older home, give serious consideration to necessary updates to keep you competitive with the newer homes. It will play a critical role in your success.  

You can be among many of the successful sellers this year but it takes planning and an aggressive approach.
Do you know a professional stager you would recommend? How about a cleaning service, contractor/handy man? Or how about a really good landscaper? Please share.


close
This entry hasn't been re-blogged:
Re-Blogged By
Re-Blogged At
Location: