SUWANEE TOWN CENTER - THE HEART OF OUR CITY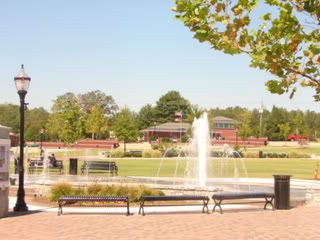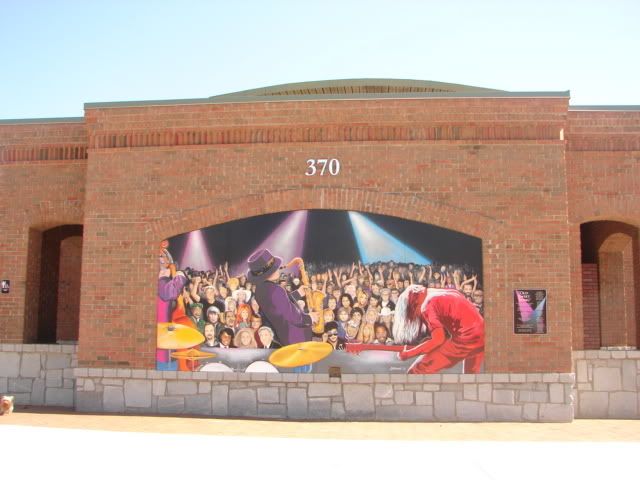 Ask the citizens who live here and you will get as many different answers as the number of people you ask. But one thing we will all agree on... the creation of Suwanee Town Center has brought a new pride and excitement to the city and is the focal point of our community. Without question, the strategic planning to rejuvenate our city has claimed national attention! Suwanee IS a a live, work and play community.
Suwanee Town Center is the corner stone of our city. Situated on 10 wonderful acres at the corner of Buford Hwy. & Lawrenceville-Suwanee Road, the mixed used development includes upscale residential loft homes atop the retail spaces, park with fountain and amphi-theatre, retail stores, restaurants and professional services. And, anyone who drives past the Suwanee Town Center realizes it is definitely a hub of activity seven days a week.
When you visit Suwanee Town Center enjoy:

Free concerts on the lawn throughout the summer
Local farmers market on Saturday's' during the summer months
Flying kites in the park
Playing in the fountain on a hot summer Atlanta day
Walking your dog or playing fetch with a frisbee
Enjoying a fresh cup of coffee while reading the morning paper
Biting into a tasty hamburger or yummy sandwich for lunch
Enjoying a nice dinner with friends at one of the many restaurants
Selecting the perfect piece of collectible art at the local gallery
Browsing fine home interiors
Pampering yourself at the muliple salons
Annual fall Suwanee Day Festival
Or....how about just an old fashioned ice cream cone?????
The possibilities are endless .....


SUWANEE,
GA - Where families come first!