Lost pet in Big Rapids or Mecosta County? Found someone's pet? Free posting on WBRN website to help you find your pet!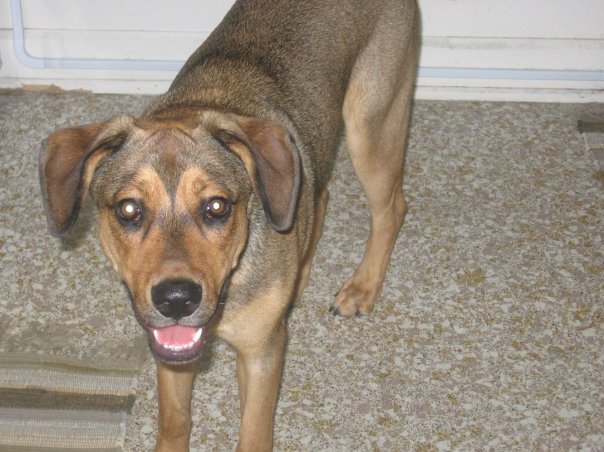 Did you lose a pet or find someone's lost dog or cat in the Big Rapids, Michigan area, or Mecosta County?

Go online to WBRN radio website, for their free Lost Pets service. Any kind of lost pet can be posted.

You can post a lost pet's photo & information, and you can also view the information for the lost pets that are already posted! Great service! Thanks WBRN.
WBRN lost pet link:
http://www.wbrn.com/page.php?form_id=455
To see the lost pets posted on WBRN website:
http://www.wbrn.com/page.php?page_id=17117
Looking for a home for sale?
www.bigrapidshomes.info