Conflict of interest. Bottom line!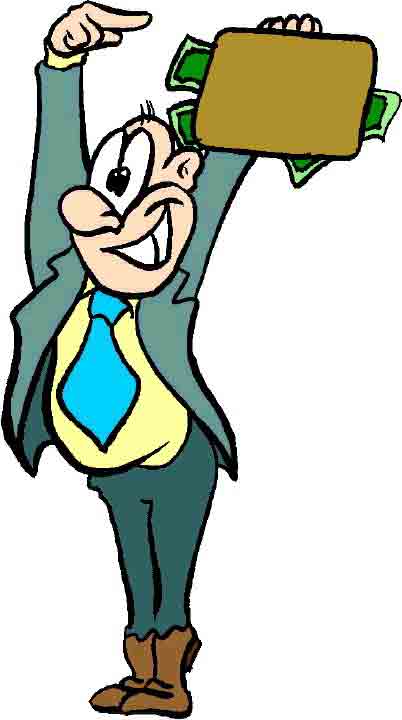 When you're looking for someone to represent you and only you not only in a fiduciary situation, that's what I do for my clients.
Looking out for the folks who are looking in the Lake Greenwood, Ninety Six and Greenville communities is my passion. I get to know my clients. But not just their real estate needs, each client personally. Their family, extended family, (including that crazy lady in the attic LOL), their kids, hobbies, work interests and THEN what is important to them in their home.
Just the other night I was speaking with a lady who is selling a log cabin in the foothills (it's available if you want more info). For the umpteenth time she was excited that I don't normally do listings. She had a bad experience with her former agent who listed her home and then brought a buyer.She felt that his duty leaned toward the buyers desires instead of her, the client's, needs. It left a lasting impression. Buyers like it that I represent ONLY them. Does my company and team have listings that would cause me to have a dual agency situation? Of course. But I personally have no listings.
Now the REALTORS out there think I'm crazy. They know (as I do) that listings are where the money lays.
However I have to look at myself in the mirror each morning, pledge to God and myself that I'm doing the best job possible for my BUYERS. And with that, I get the referrals when their friends and family want to purchase as well. My buyers know that I'm not only a REALTOR and that this IS a real estate transaction, but I become a resource and in most cases a friend who cares about their needs and not my own. Here's why..... hold your breath!
I don't do Real Estate for the money. Now I'm by no means wealthy, but if I did my job only for my commissions I wouldn't be a very good REALTOR. I do this because I love handing my clients the keys to their new home, hearing how their kids enjoy their new schools and helping them find the right employer. It's called going over and above.
I hate this self promotion but many out there read my blogs and most are fun, off topic discussions.
But I need my clients to know ME:
I'm Holly Lynch Buyers Specialist with Keller Williams Greenville Central. In Greenville, Greenwood, and all LAKE properties in the Upstate including  the foothills of the Blue Ridge, you won't find ANYONE who will take care of a BUYERS needs any better. I'm the Lake Greenwood and Lake Property Specialist...call me and I'll prove it to you.
 Holly Lynch, Keller Williams 864-414-8295