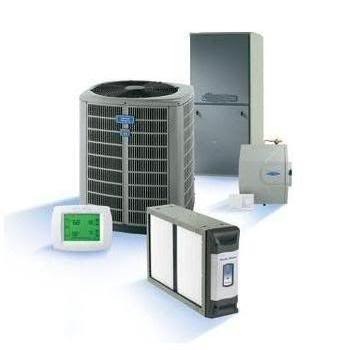 If you use a faulty home heating method then there are chances that you will have to face a heavy bill. You can save on home heating by bearing in mind certain tips. Allow a professional expert to test your duct system and check whether there is any air leak. Cracks, disconnections, and gaps in home duct systems can cause a loss of about 25% to 40% of the entire energy that is produced by the heater or the central furnace. By professionally cleaning your heating system, you will be reducing the instances of breakdown in midwinter. This also helps to ensure better efficiency and is a safety measure as well.
Use a heater with a programmable thermostat, which can save up to $100 every year. During summer set the thermostat to high. In winter, wear warm clothes indoors and it is less expensive to use an electric blanket than a heater in the bedroom.
A passive solar heating equipment is also a useful and cost-effective method of heating your home. Such systems do not require fans pumps, and electrical equipment.
Another way of saving is by insulating your water heater. In case of electric water heaters that have an insulating blanket or jacket, you should not set the thermostat over 130 F as it can lead to overheating of the wiring.