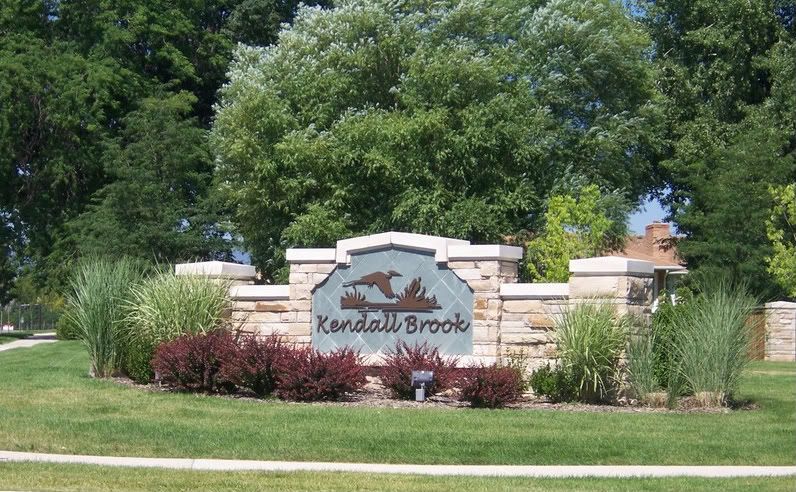 Kendall Brook subdivision located three miles north of Highway 34, on the northwest side of Loveland on the northwest corner of North Taft Avenue and West 43rd Street. Fully developed single family lots are still available in second and third phase. Price includes water, sewer, gas, electric and cable TV stubbed to each finished lot. The neighborhood has paved streets, curbs, gutters, entry monumentation, landscaping, streetlights and sidewalks. Other amenities in this subdivision include:
Tremendous open space
Soccer field
4 Parks with playground equipment
1 Park without playground equipment
City trail system along the Louden Canal
Excellent views of the Rocky Mountains
Professionally managed & landscaped community
Close to shopping, entertainment and recreation
Convenient to downtown Loveland and Lake Loveland
6 miles south of the City of Fort Collins
Currently, R&R Homes have 5 spec homes to choose from! Stop by the model home at 4850 Georgetown Drive. Open Saturday & Sunday from 1:00-5:00 pm.
Or for more information check out our website at: www.randrnewhomes.com