Provided by Assistive Technology Services
So how does Internet Monitoring work?
1. Wireless cameras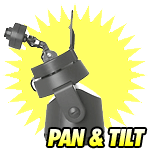 are placed in important places to monitor your loved one. Each camera has a built in microphone. No cables to run. Just put them where you want and plug them into an electrical outlet. Move them anytime to another location.
2. The wireless camera will transmit the video and sound to a receiver. .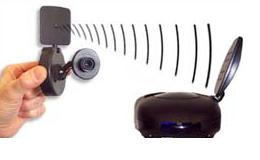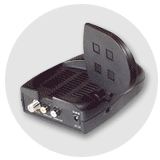 3. The receiver is connected to a computer that has Internet access.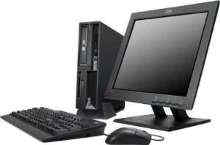 The receiver will need to be placed within 3 feet of the computer. The receiver will plug into a USB port on your computer.
4. The computer will transmit the live video and sound to the Internet. If you choose, you can also have the auto sent to the internet so you can listen in and talk to the person on the other side.
5. Users will receive a secure username, password and access id to easily view the live video, listen in and remotely control the camera (move it up, down, left and right, record video, take snapshots, view past snapshots) from any computer in the world using a browser. (No extra software is required to view the live video remotely)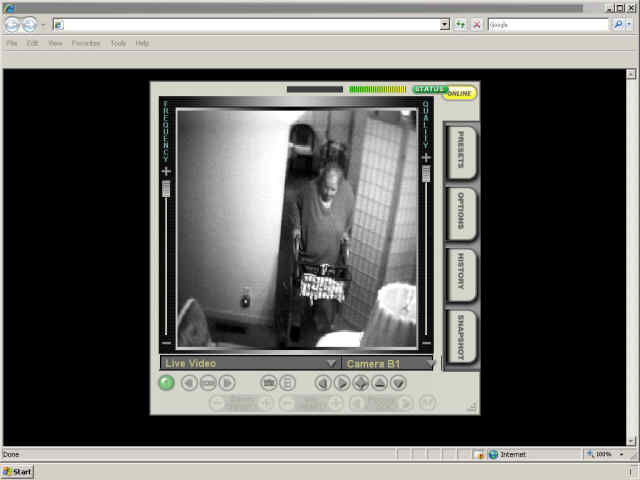 So what do I need to get started? 1. You will need a computer with 2 usb ports. 2. You will need Internet access. (High speed is recommended, but this system will work with dial-up over the phone line.) 3. If you choose to listen in you will need a computer with a microphone and speakers. 4. Place an order for the equipment and we will ship the equipment to you.
How does the equipment get set-up? All of the cameras are wireless. They are very easy to setup and move whenever you like. Most people have no issues installing the equipment and software themselves. If you have any problems we will be happy to assist you. Just call us.
Who and how many people can access the live video and sound? As many as you want. Keep in mind that when remotely moving the cameras if you have two or more people moving the camera at the same time you will be competing against each other. So play nice.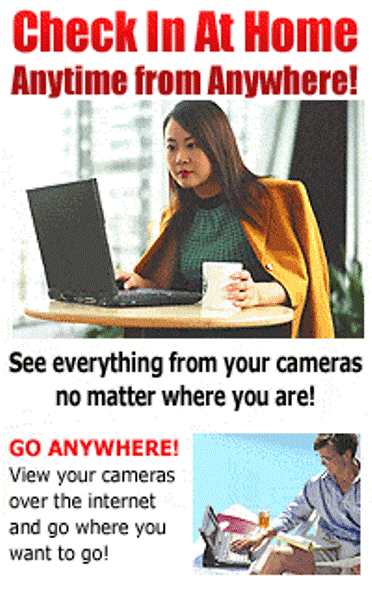 Do I own the equipment? Yes, there is a 1 year warranty.
Can I get more cameras? Absolutely ! Up to 4 cameras can be used at the same time with the basic system. Additional cameras can be purchased or rented. If you need more than 4 cameras some additional hardware is required.
What if the equipment breaks? If the equipment is purchased you receive a 1 year manufacturer warranty. If you rent the equipment you never have to worry about something breaking. Just call or email and we will send a replacement part.
What does this cost? See our web site. NO setup fees NO monthly charge for usage.
Are their any other costs that I need to be aware of? No. The only additional costs might be if you would purchase an additional camera?
How long am I obligated? You are not abligated for anything. Once you buy the system it is yours forever with no additional fees to use it.
Can I expand this system? Yes! You can add more cameras, motion sensors, keychain remotes, control appliances, control lamps, etc.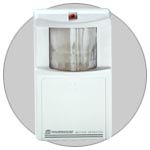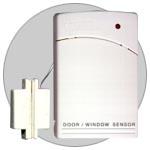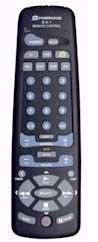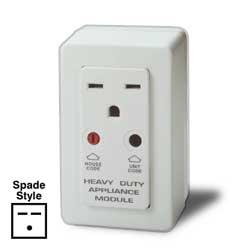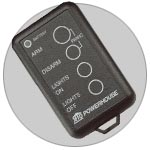 Security Motion Door/Window Universal Heavy Appliance Keychain Sensor Alert Remote Control Module Remote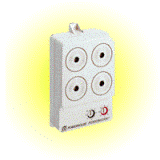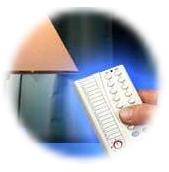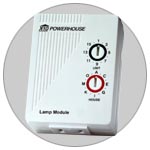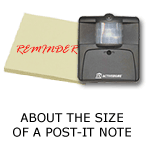 Extra Loud PowerHorn Home Automation Lamp Module Motion Detector Alarm Control Unit Unit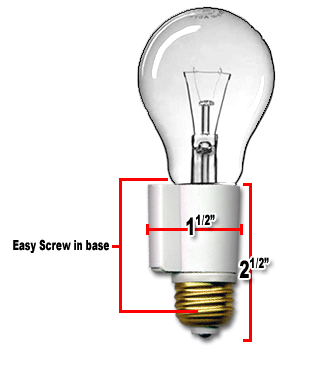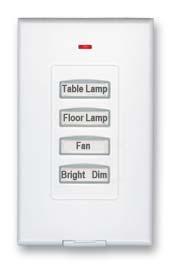 Keychain Light Socket Stick On Wall Driveway/Motion/Doorbell Alert Remote Control Unit Switch And more .........
---
So let's talk about the benefits:
INDEPENDENCE: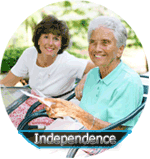 Allow your loved one to stay at home and have independence. We all know that it is much physically and mentally healthier to stay at home than be in a nursing home or hospital, not to mention the high cost of out of home care.
SAFETY: Keep an eye on your loved one.and listen in. You also have the option to talk to them free between your computer and theirs. Talking on the phone only gives you a little feeling of safety. Watch and listen in to your loved one 24/7 LIVE.
SECURITY: You want to be able to be there but can't always. An internet video monitoring system could allow you to monitor your loved one and know they are ok and still keep them at home and not an expensive nursing home or hospital.
CONFIDENCE: Are the caretakers taking care of them properly? Are they sleeping well? Did they fall?
PRIDE: Have pride in knowing that you can take care of your loved one and provide them with independence, safety and security without having to be always be there. You may live in town or across the country. If you see something that is not right, you can call them or call for help. Or, they can call for help with a wireless personal emergency auto dialer with pendant. You CAN DO THIS. 24 Hours a day

See LIVE video
Take Snapshots
Record Video
Review snapshots taken throughout the day
Check in Anytime/Anywhere with Internet access Click HERE to purchase