October 18-19 Arts & Crafts Festival
As the summer fades to autumn, leaves of crimson and gold begin to fall. Swirling clouds of sparkling embers rise from a bonfire like fireflies bringing warmth to the crisp autumn night. Mentone opens her arms to welcome one and all to Colorfest and the beauty of the mountain with its colorful splendor that comes only with the fall.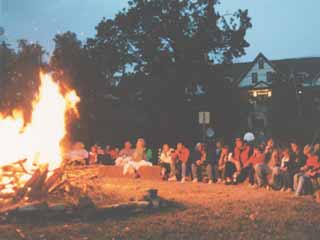 Come to Mentone to the Annual Mentone Colorfest. It is a beautiful time of the year just to drive down Scenic Hwy 89 or to go to DeSoto State Park or the falls. But at The Brow Park there is so much more to see and do on this special weekend. Many Fine Art vendors and crafters will be selling their arts, music will fill the air, dancers will entertain you, a good variety of food will be available. The festivities begin with the Friday evening bonfire. On Saturday there will be a parade at the Brow Park. All in all there will be lots of fun for everyone. A complete schedule of events will be published here prior to the festival.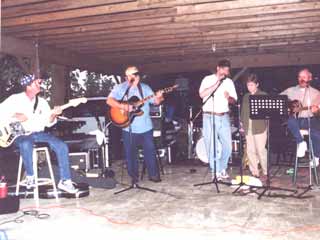 October 17 - 19: Mentone's Colorfest with Live Entertainment, Fine Arts, Crafts, Food, Fun and Prizes.
Admission is free.
Sponsoring Colorfest is the Mentone Area Preservation Association (MAPA), a non-profit organization dedicated to the preservation and restoration of the natural heritage of the Mentone area. Colorfest is a family-oriented event.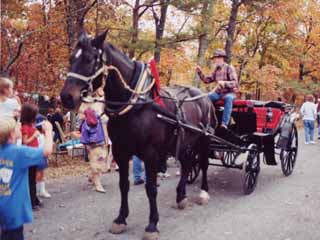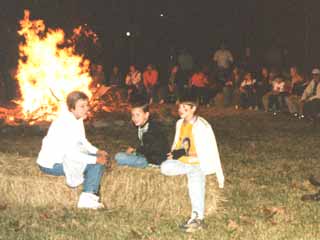 For additional information, please write to MAPA at P. O. Box 50, Mentone AL 35984.