Read the testimonials of SignsRUs customers and the CEO response. His response should make it more clear how they do business. Also check out all the fake anonymous posts in support of this company.
I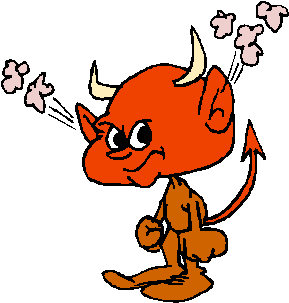 'm looking for recommendations for places to order signs online. 24x24 purple signs made of metal or heavy plastic.
I tried SignsrUs.com since they claim to have great service, but I was promised twice on the phone that they would get back to me with a quote, but they never did. I am very disappointed with their service. I lost 2 weeks trying to work with them.
So back to the drawing board.
Any recommendations since SignsRus (signsrus.com) dropped the ball?
Also I would love to hear suggestions for unusual Realty sign designs. I heard recently about a new LED system where the sign glows at night.
Thanks
Frank