COMMING SOON!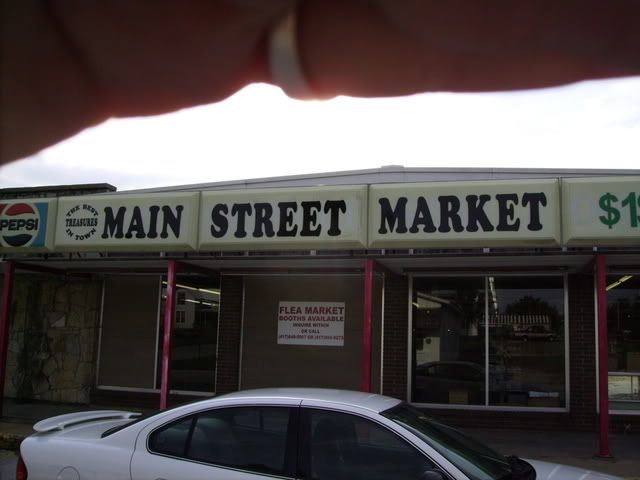 As a disclosure, I KNOW this is not a good professional photo (everyone who knows me, knows I am all about being professional!) The News Leader did a very nice front page add in this weeks paper. They will e-mail me their picture and I will edit this on Monday.
I am so excited about all the work that has gone into getting this new business up and running. I know the people of our town are going to be thrilled to see the doors open. We have our local Apple Butter Making Days coming up in Oct. What a great community event it will be adding a new business to the roster.
Consider this your sneak peek into the before and after (remember it is still in progress) I will do a more formal interview with the owners before the Grand Opening.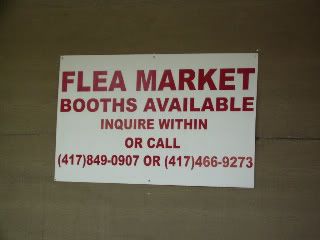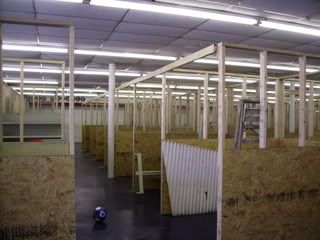 The BAYs for BOOTHS are about done. I can't wait to see what types of vendors bring their wares.
The front of the store will house the dollar shop items,- This market will have all my favorites, misc. items, antiques, crafts, hobbies, dollar items, auto supplies, books, and more. The only thing I don't see yet is an auction schedule (hint hint)
Someone call Pepsi to get a machine in here and we are good to go!
How long do you think they will let me store my SOLD sign in the window?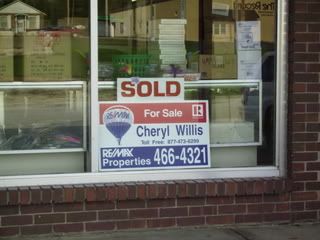 Congrats to all involved, what a fun new business for our lovely town. Glad I can share a peek- be good