Rendezvous Island, a new destination in Placencia, Belize.
Image living in an exclusive tropical paradise. Rendezvous Island is a resort community
12 miles off the coast of Belize and comprises of 30 luxurious Balinese-style homes,
eachwith a spectacular oceanfront view. These homes are currently being offered at
pre-construction prices so don't miss out on this wonderful opportunity to own paradise.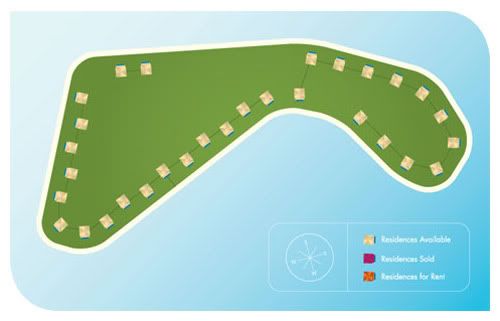 Click on the Plotplan above to view the PDF version.
Rendezvous island has your comfort and safety in mind. Every unit comes equipped
with satellite TV as well as telephone and internet access so you can stay in touch with
the world. You have the choice to turn them off at anytime.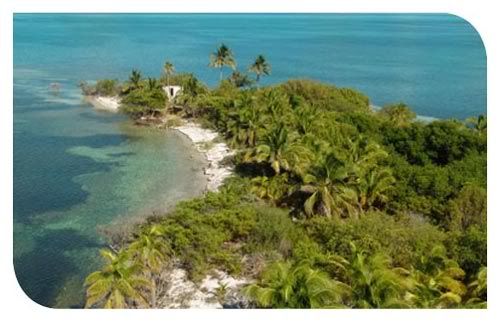 Situated in the America's longest barrier reef, and just 12 miles offshore from the
tropical rain-forests and Mayan ruins of Belize, Rendezvous Island is a true hub for
adventure and ecotourism thanks to parnerships with the region's most experienced
guides and tour operators. They will show you the very best of Placencia, Belize.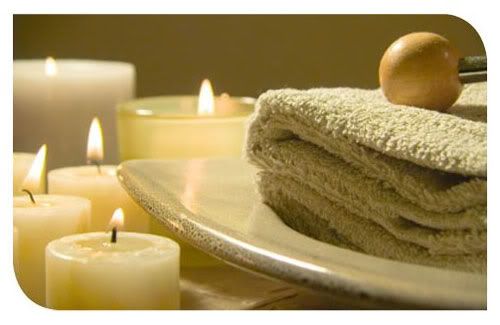 How do you pamper yourself when you're already in paradise? By attaining Nirvana.
Spend an hour at this luxury spa and enjoy a relaxing massage. You can also stay
for the day and choose from a menu of exclusive spa treatments to fully refresh the
mind, body & soul. Afterwards feel more relaxed and ready for another day at the beach
___________________________________________________________
For more information please contact Everard at 717-816-4685 or 717-390-8704
So

Contact us

to experience

Placencia in Belize

, where

carefree living and luxury merge for the ultimate lifestyle
If interested, contact Everard at 717-390-8704 and we'll make your dreams come true
___________________________________________
___________________________________________________________________
Based in Lancaster, PA. Selling Worldwide! - Contact Us: (866)980-8700
Belize Real Estate - Placencia Real Estate - Waterfront Condos for sale
Let us help you buy or sell your condos for sale in Placencia, Belize

Content & All photography is © VkDesigns LLC - Castellum Realty LLC. 2005-2009