When I went to bed last night it was snowing...but not hard. I could still see the grass in the back yard... a welcome sight after dirty dog stained snow, icey bird feeders and brittle tree branches.
"Oh ,it wouldn't be the first time they've been wrong" I thought" Weather isn't exactly an exact science!"
Well...this is what I awoke to!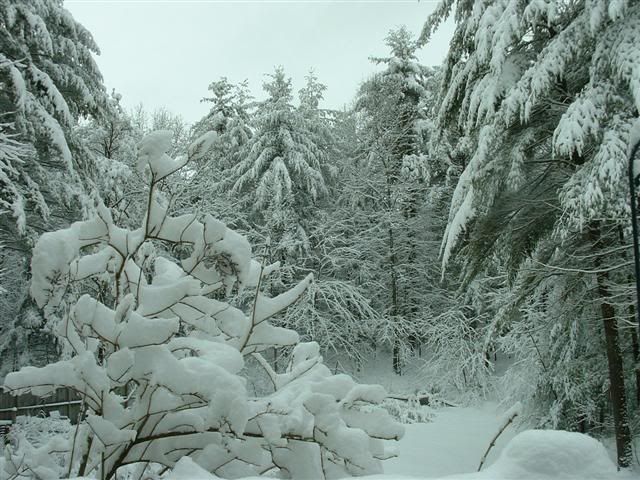 In my own back yard!
Mother Nature wins again!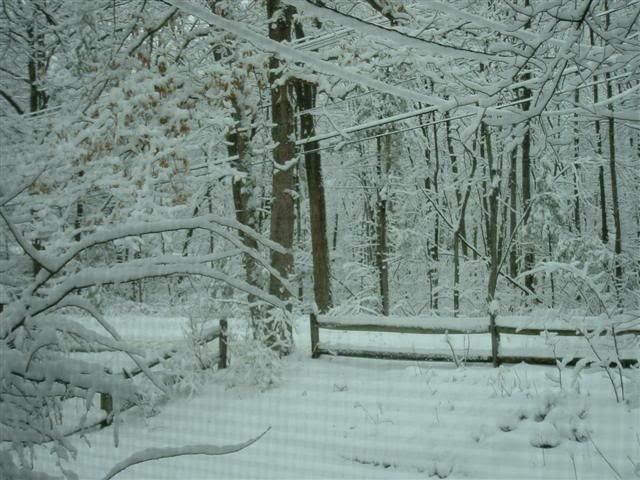 Guess the Garden will have to wait!
I have a Love Hate Relationship with Snow!!
Concord NH Realtor Local Information