Mark your calendars - St. Mary's 20th Annual Chocolate Festival is this coming weekend :) 10/4 to be exact!
So much fun for all! So much chocolate :)
Silent Auction - Carnival games - Inflatables - Gourmet Cafe - International Foods - Used Books and media - Bake Sale - Frozen Casserole Sale - Vendors - Blood Drive - Entertainment - Plant Sale
Indoor and outdoor activities !!
AND DON'T FORGET ABOUT THE CHOCOLATE!!!! :)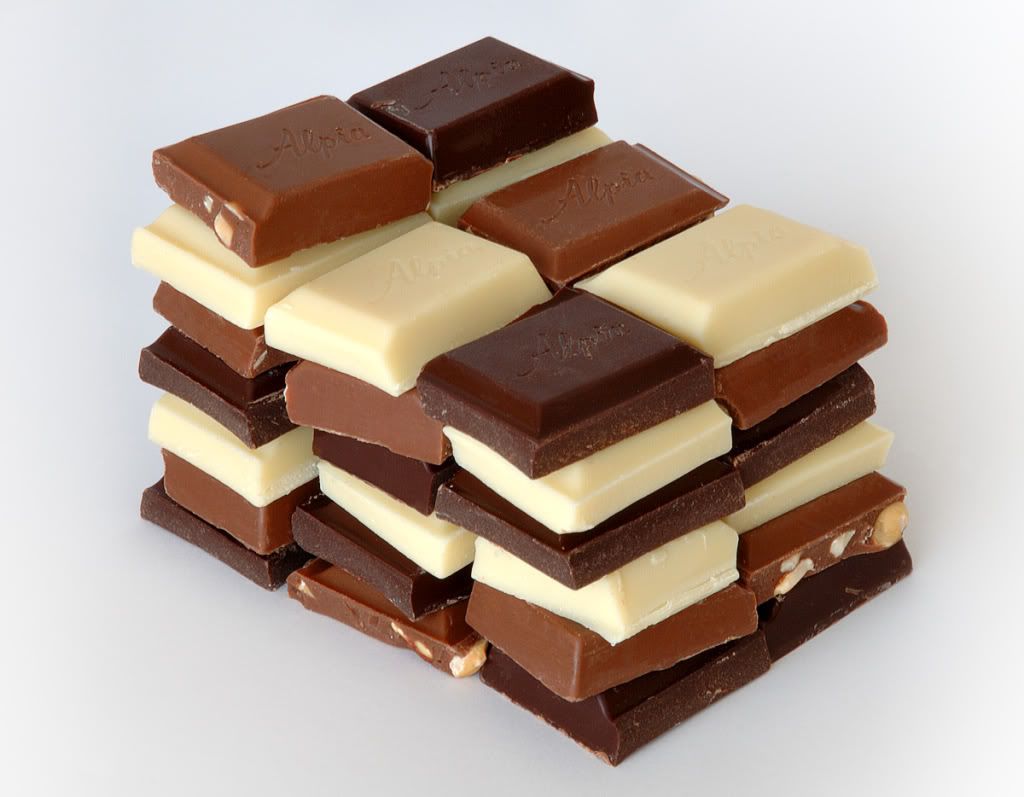 The Chocolate Festival is the largest fundraiser of the year for St. Mary's. Thanks to the many generous donors, the festival is able to remain affordable for families to enjoy while raising the funds necessary to support the school :) Come on down and show your support...and enjoy some delicious chocolate!
And don't forget about our four legged friends! (not horses this time, lol) The St. Mary's Chocolate festival works with the Aiken SPCA and sponsor a pet food drive as part of the Chocolate Festival. The SPCA will also bring adoptable animals to the festival. You may just find your next pet here :)
AND......TAKE A HORSE AND CARRIAGE RIDE THROUGH OUR HISTORIC DOWNTOWN (to support St.Mary's) !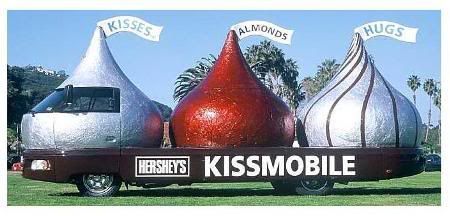 Lucky for St. Mary's - the average American eats 11 pounds of chocolate a year!! (The Swiss have us beat...averaging 22 pounds each per year...wow!!) Last year St. Mary's cleared $50k from this event!! Not too shabby :) Come on out and enjoy some chocolate!
See you there :) Festivities start at 9am. (this is an all-day event!!!) 138 Fairfield St - Downtown Aiken
Read more about it in the Autumn 2008 issue of Sandlapper Magazine
Give me a call for your Aiken real estate needs! (and be sure to let me know you saw my blog)