Blogging Offline is something I commonly do. In fact I write most of my blogs on Microsoft Word and copy and paste to AR or save it to post later. Unfortunately, my format is usually disarranged when I do this.
I have found my answer!... Windows Live Writer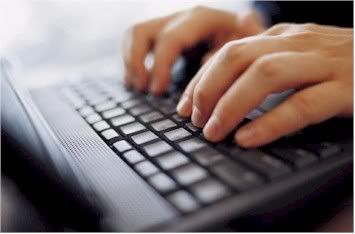 Windows Live Writer allows you to write your blog offline w/ photos, videos, maps, etc., preview what your post will look like, and then publish at a later time.
The downside? It will not post directly to ActiveRain. However, it will post to other major blog services including Blogger, Wordpress, TypePad, Windows Live Spaces, and more! It may still help you out on ActiveRain if you syndicate from one of these other blog services.
Try it out and let me know what you think!