THE FARM AT "Quarry Road"
A new community currently being built opposite of Bent Creek. Prices are in the high 999's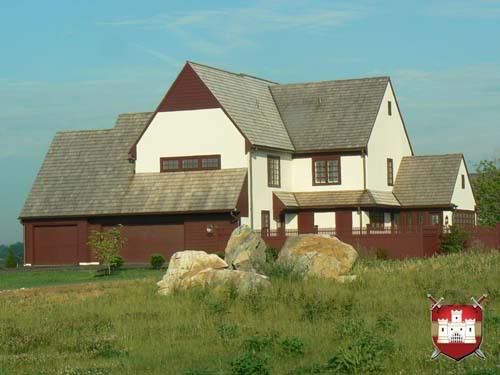 Great looking designs from Simeral construction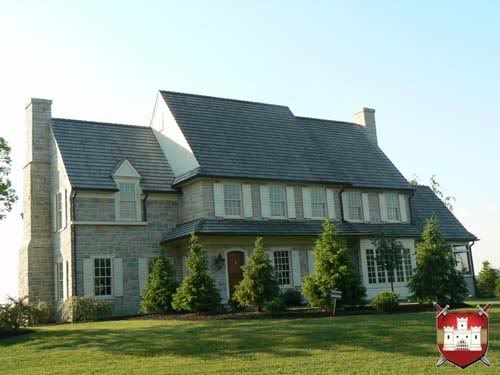 Nicely landscaped properties
3 or 4 car garages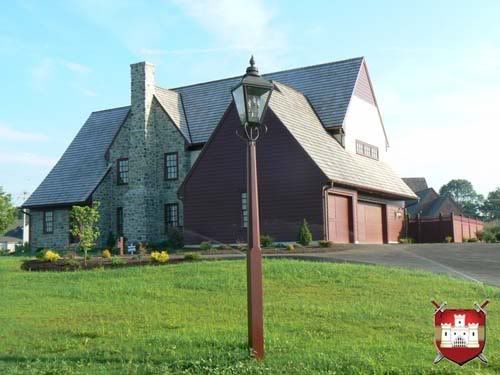 Brick homes in a great location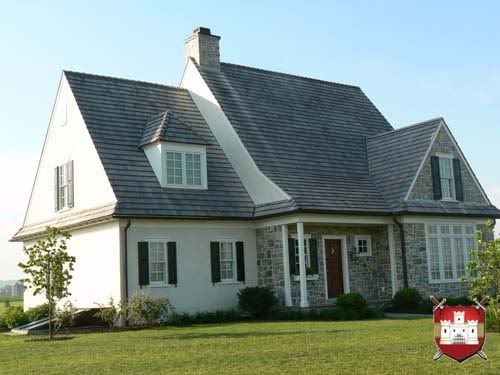 3 Story Homes are an option
Large sized lots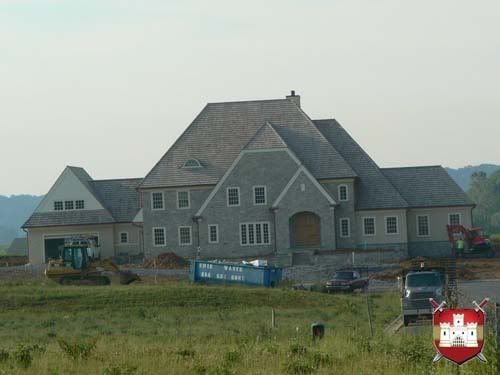 New homes are constantly being built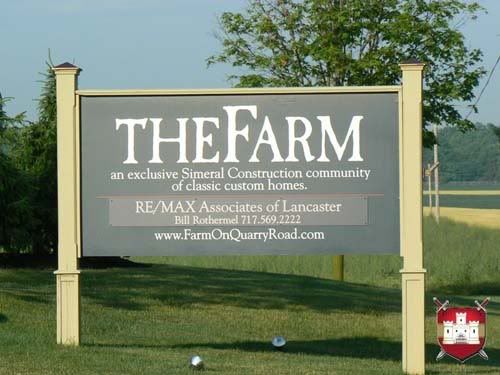 Simeral Construction Community sign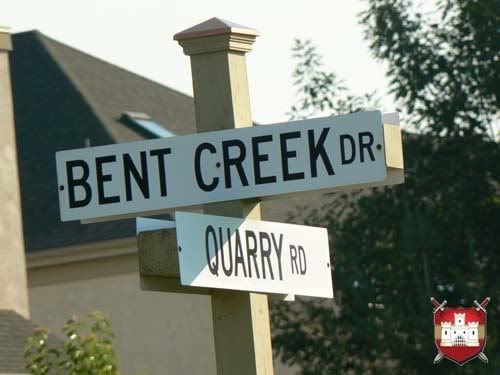 This is a great new community to live in. Contact Everard Korthals or Nathan Mountain for more info.
__________________________________________

Based in Lancaster, PA. Selling Worldwide! - Contact Us Toll Free: (866)980-8700
( Active Castellum Castellum Realty llc - Lancaster PA Real Estate - Hershey PA Real Estate )
Let us help you buy or sell your homes for sale in Lancaster County, PA
YOUR PREFERRED LIFESTYLE ADVISORS
Content & All photography is VkDesigns LLC - Castellum Realty LLC. 2005-2009