GETZS' WOODS
A premier Hempfield community located just off Harissburg pike. It's a wooded community with wide streets, large lots, primarily traditionally brick built homes situated right off Centerville Road. Prices run between 450 and 750 thousand.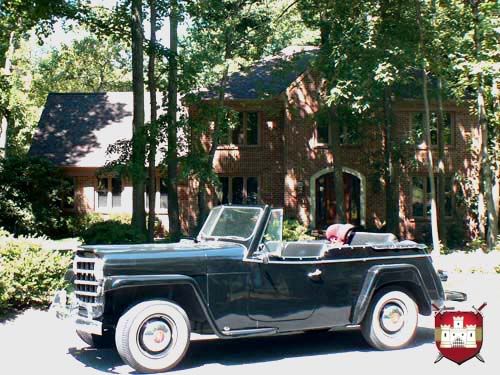 EAST HEMPFIELD
East Hempfield Township is located in west-central Lancaster County, Pennsylvania, United States. At the 2000 census, the population was 21,399. East Hempfield is one of six immediate suburbs of the Lancaster City sharing the same official designation as Lancaster, Pennsylvania by the United States Postal Service.
WEST HEMPFIELD
Western side of Lancaster on your way to York or Harissburg conveniently located between 283 and 30. Variety of developments from townhouses and estates and gentlemen farms. Home to numerous communities featuring everything from townhouses to estate style living. Prices range from 100 to 2.5 million.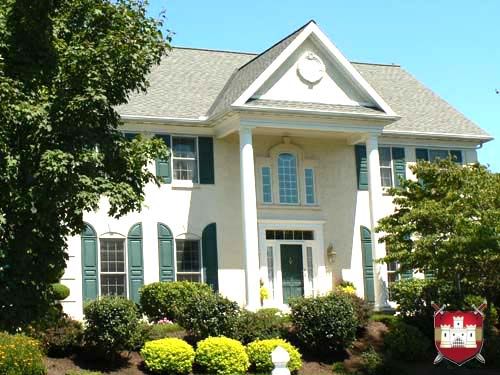 __________________________________________

Based in Lancaster, PA. Selling Worldwide! - Contact Us Toll Free: (866)980-8700
( Active Castellum Castellum Realty llc - Lancaster PA Real Estate - Hershey PA Real Estate )
Let us help you buy or sell your homes for sale in Lancaster County, PA
YOUR PREFERRED LIFESTYLE ADVISORS
Content & All photography is VkDesigns LLC - Castellum Realty LLC. 2005-2009