In Conjunction with the Lancaster County Corvette Club, Castellum Realty is proud to present the 2008 American Legends at Longs park Car Show. 

We're not hosting the show this year(too busy with other projects) but we're still going to attend, help out and hopefullly win another prize for our 1967 yel/blk corvette.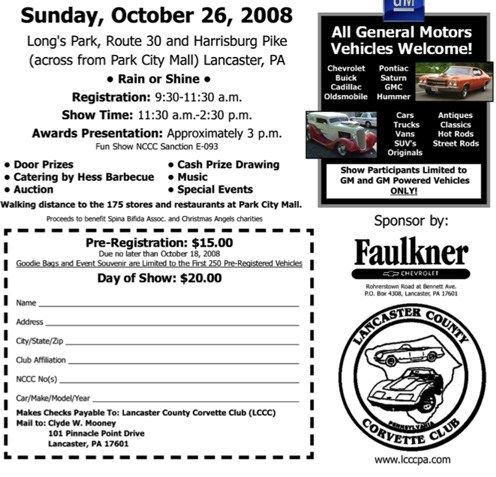 We hope some of you from the Pennsylvania area attend this show as it should be another good one. Harley Davidson doesn't have quite the presence it did in years past but with the continued support from other chevy car dealers in the area, crowd participation should be quite good once again. If you want to help pass out flyers, please download This PDF and print them out at your discretion. Thanks in advance for anyone who helps us spread the word about this great show.
If you misssed recent news from the LCCCPA, you can catch up by reading their September Newsletter
Here was Everard looking happy as always driving his car last year.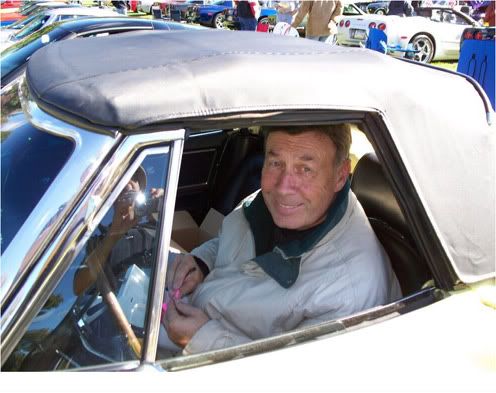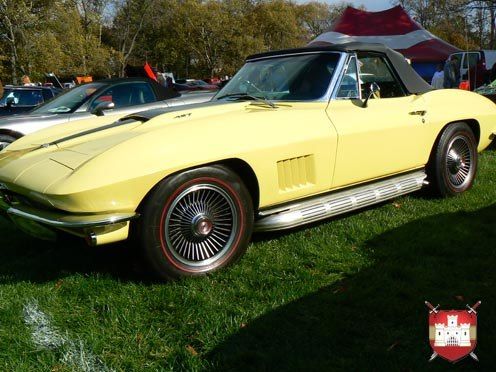 To view more photos from recent events in years past, check out their online photo gallery and moreover last years pictures from this show. 
______________________________________________________________________

Based in Lancaster, PA. Selling Worldwide! - Contact Us Toll Free: (866)980-8700
( Active Castellum Castellum Realty llc - Lancaster PA Real Estate - Hershey PA Real Estate )
Let us help you buy or sell your homes for sale in Lancaster County, PA
YOUR PREFERRED LIFESTYLE ADVISORS
Content & All photography is VkDesigns LLC - Castellum Realty LLC. 2005-2009