Saint Brendans Inn is an authentic Irish Restaurant and Inn in Green Bay Wisconsin 54301.
When we are asked where can you get a great authentic Irish Reuben or Shepards Pie we don't hesitate to say Saint Brendans Inn
.  You can also find Corned Beef and Cabbage, Irish Stew, County Clare Meatloaf, Grandma Flanigans Pot Roast and many more authentic Irish dishes.
This Authentic Irish Restaurant and Inn is conventiently located right on 234 S Washington Street 54301 in the Popular Downtown Green Bay Area.
If you are looking for an elegant comfortable atmosphere Saint Brendans Inn in Green Bay Wisconsin is your must visit place
.  You will enjoy the phenomal service by the great staff managed by Barry Fitzgerald.  You will find this is a great place to meet a multitude of different people while enjoying great authentic cuisine and my favorite Irish Beers.  
My good friend Scott and I enjoyed a great beer called the "Black Velvet" which is a mixture of Guiness and Strong Bow.  It has been my favorite Beer of choice in the Green Bay area for quite some time.  There are a wide variety of speciality beers available for your enjoyment.  It was a perfect opportunity to spend a Birthday lunch with Scott.  Scott was amazed at the authenticity of his reuben sandwhich and said he will be coming back and bringing friends.  
Scott is sold on Saint Brendans Inn after his first vist!
Saint Brendans Inn offers an amazing atmosphere to relax in
.  They also have a wide variety of
Irish Music and Events
to spice up your
Downtown Green Bay Nightlife.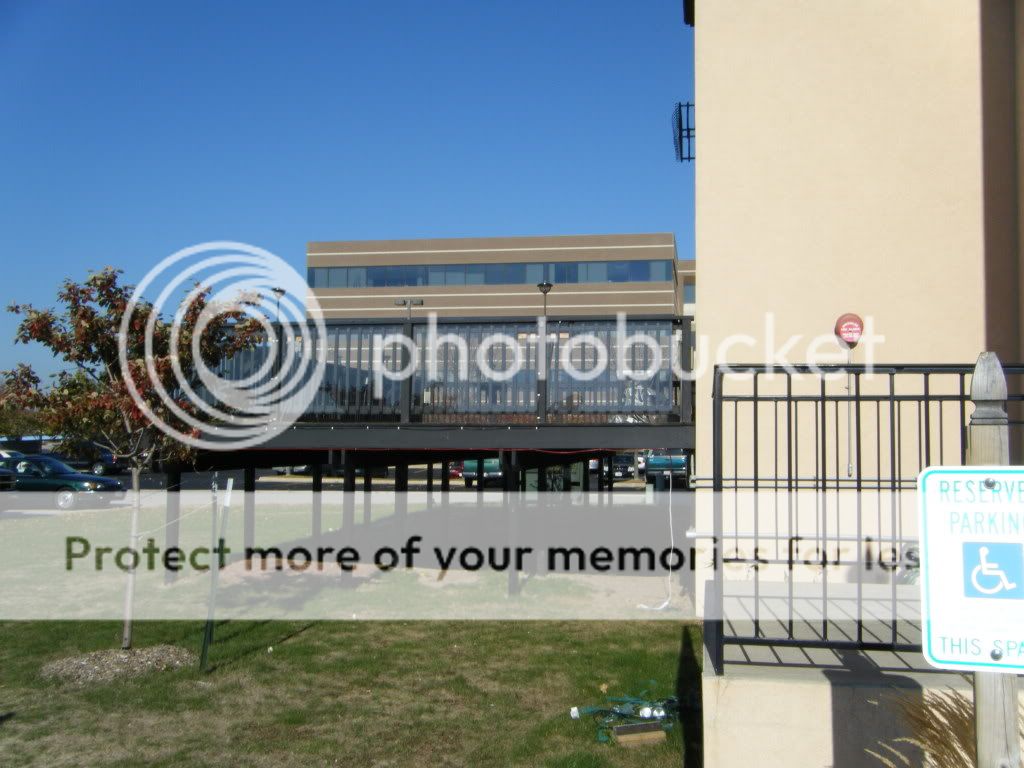 Over the last 5 years i've enjoyed coming down and enjoying dinner and cocktails on the scenic patio that overlooks the
Fox River Trail
and the
Fox River
.  It's easy to enjoy yourself on the cool summer days while knocking back cold Irish Beers!  
Dining in Downtown Green Bay
is the number one reason people spent leisure time downtown based on a recent survey.  There are many Great Restaurants that help support development in Downtown Green bay.  
Saint Brendans is a staple in the Downtown Green Bay Community
.
If you are traveling on business or need a relaxing getaway in a beautiful Inn.  I would strongly suggest
booking your reservations at Saint Brendans Inn in Green Bay Wisconsin 54301.
Saint Brendans
has my stamp of approval and I strongly believe that you'll have an amazing experience that will bring you back time after time.
Tell them Green Bay Greg sent you!
You can be the first to receive this blog by subscribing via email
--------------------------------------------------------------------------------------------------------------------------------------------------------------------------------------
Contact Greg Dallaire Green Bay Real Estate Agent an Associate Broker for Micoley and Company in Green Bay, Wisconsin at 920-217-2647 to list your property for sale or to purchase a property in Green Bay, Howard, Suamico, East De Pere, West De Pere, Bellevue, Hobart, Bellevue, Allouez, Wrightstown, Denmark and the rest of Brown County Wisconsin. I'm accepting referrals.

Call me today at 920-217-2647 . Contact me by email if you prefer by clicking on email me on the right side of this page under my profile.

To view Green Bay Real Estate For Sale Click here and then click on All Properties Greg Dallaire knows Brown County and
will help you get your home Sold. If you need to Sell your home contact the Green Bay Wisconsin Real Estate Expert Greg Dallaire.
Copyright © 2008 By Greg Dallaire, All Rights Reserved. * Saint Brendans Inn - Downtown Green Bay - The Best Irish Food in Green Bay Wisconsin 54301*