At 60 square miles, Newtown, CT is the largest town in Fairfield County.  The town is spread out over a large area and so are the kids!  Over the years, Main Street has become the central place to celebrate Halloween and for trick or treaters.  This year, 3,000 trick or treaters were anticipated.
Many of the homes on Main Street are highly decorated for Halloween.  There are lights, pumpkins, spiders and other assorted scary things all along Main Street.  I think one the best decoration is at 74 Main Street (pictured above).  The spider crawls along it's web all day and there is usually a crowd out front watching.  It's rumored that 2008 is the last year of the spider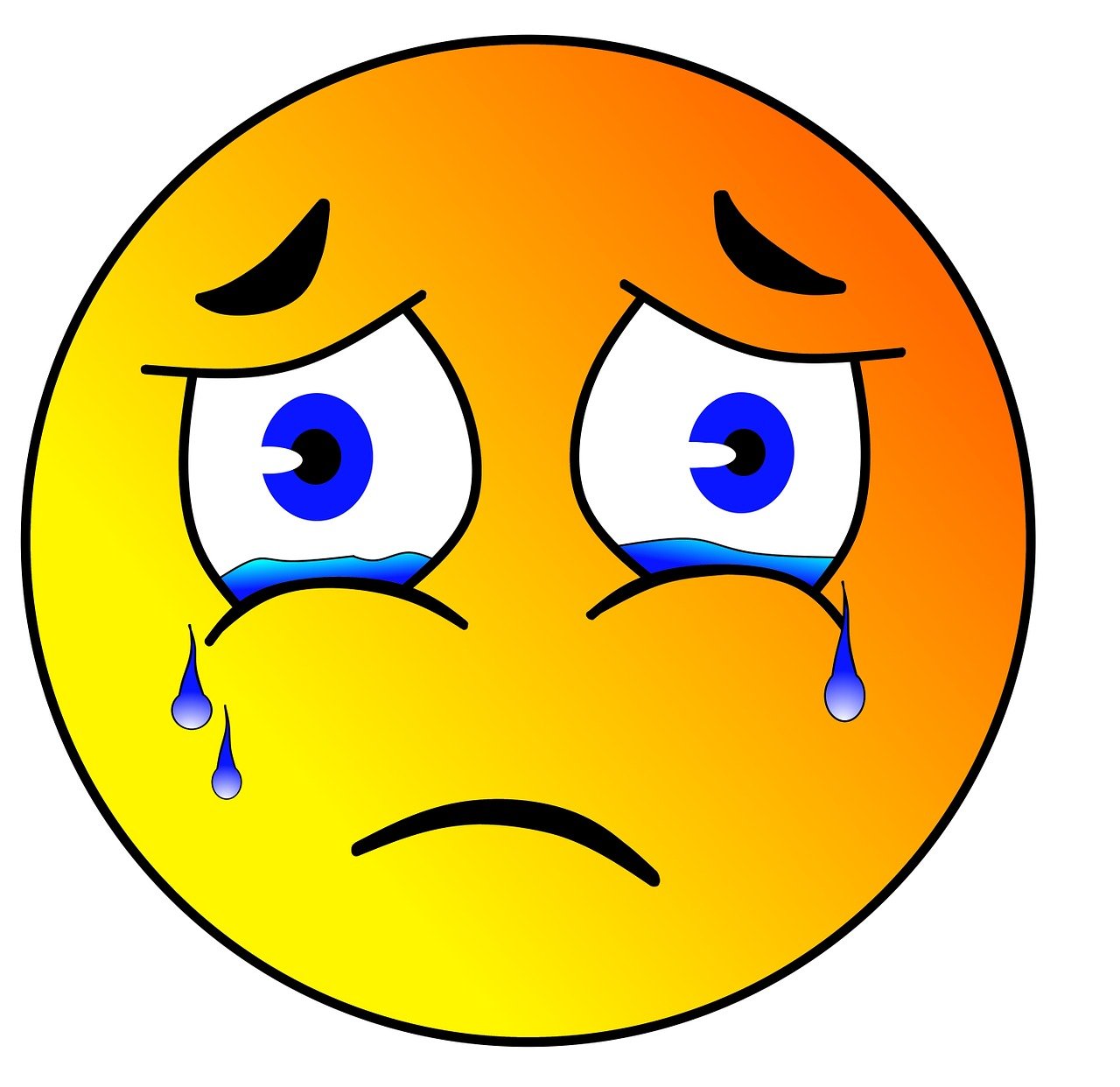 This year, Bob and I spent Halloween at a friend's house on Main Street.  Like last year, our friend's husband purchased a large number of pumpkins and invited friends over to help carve them.  There were over 60 carved pumpkins this year - all with lights in them and they were set along the rock wall and the steps coming down to the house.  People talked about which was their favorite pumpkin, how they were arranged and how pretty they were.
There were tons of different costumes this year with many repeats.  I guess they these are what's popular:
Superheros:   Batman, Spiderman, Superman and The Incredibles
Princesses (especially the little ones) and Pirates of all sorts
Harry Potter, Hermione and Luna Lovegood
Skeletons, hippies, Jason and Minnie Mouse
The house I spent Halloween at was heavily decorated.  There was a spiderweb on the front porch, decorations on the second floor porch and many yard decorations (including the pumpkins).  The photo shows the animated yard decorations.  The witch was big hit with everyone.  She is animated and has a wireless microphone that someone can talk through.  Six different people were the witch's voice Halloween night.
The character dressed in the black and red shirt is a real person.  He spent the night imitating an animated figure and then he would jump out at the people standing on the front yard and make noises at them.  This set the kids off running in all directions!  It was pretty funny!
Trick or treating began this year right after school with the heaviest concentration of kids being between 4:30 and 8:30 pm.  The amount of candy given out at the house I was at was staggering.  Homeowners are not solely responsible for providing all the candy for Halloween.  People drop off bags of candy to the houses on Main Street and there are a few collection points - Town Hall being one of them.
Here are some photos of the trick or treaters - Enjoy!