Bent Creek is a luxury development situated on one of the nicest golf courses in Lancaster County. It is located off of Fruitville and quarry road in Lititz in Manheim township
Bent Creek is the only gated community in the county and boasts numerous celebrities that come to visit it yearly. Celebrities such as Jim Furyk and mainstay tennis instructor and current national 30 and over champion George Zinc. Typically in the early morning you will see people walking, biking, jogging or roller blading. Bent Creek boasts 6 tennis courts (yearly national tournament) and a 18 hole championship golf course.
Bent Creek Offers both townhomes, villas and single family homes and estates appealing to a wide range of people. If you live in Bent Creek you do not have to be a member of the Country Club. Memberships are still available. Ask Everard for more information about the "test ride" package.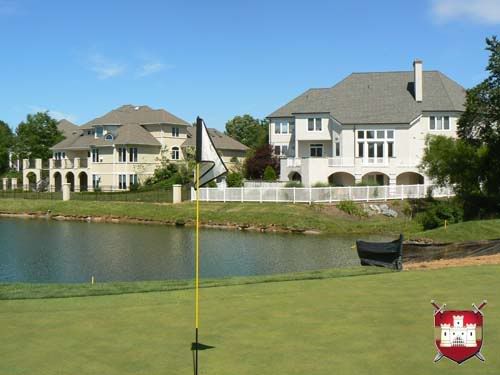 For more information about Bent Creek, contact Everard Korthals at 717-390-8704
______________________________________________________________________

Based in Lancaster, PA. Selling Worldwide! - Contact Us Toll Free: (866)980-8700
( Active Castellum Castellum Realty llc - Lancaster PA Real Estate - Hershey PA Real Estate )
Let us help you buy or sell your homes for sale in Lancaster County, PA
YOUR PREFERRED LIFESTYLE ADVISORS
Content & All photography is VkDesigns LLC - Castellum Realty LLC. 2005-2009