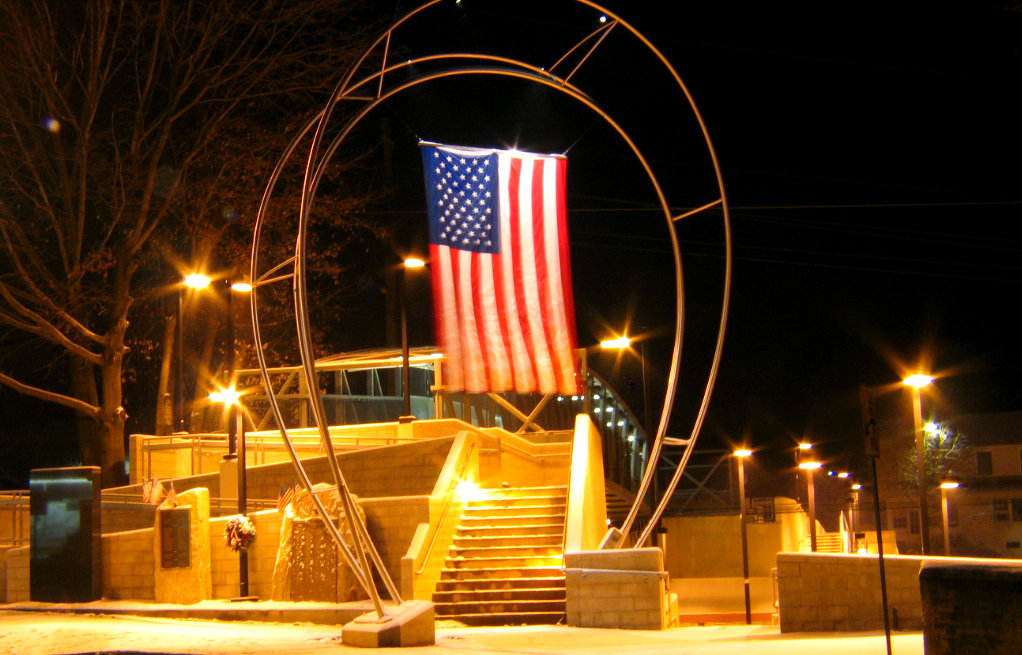 The Berwyn Devon Business and Professional Association is helping to organize the start of First Friday events in Berwyn starting this coming Friday when various stores and restaurants will be open till 9 PM hosting special events to celebrate First Friday. As momentum builds more stores will participate.
More information can be obtained from Gina Galli of Beadeologie located on Lancaster Avenue in Berwyn telephone 610-240-7760.
Other events organized by the business and professional association can be found on their website at www.BerwynDevonBusiness.com as can details of membership and past events.