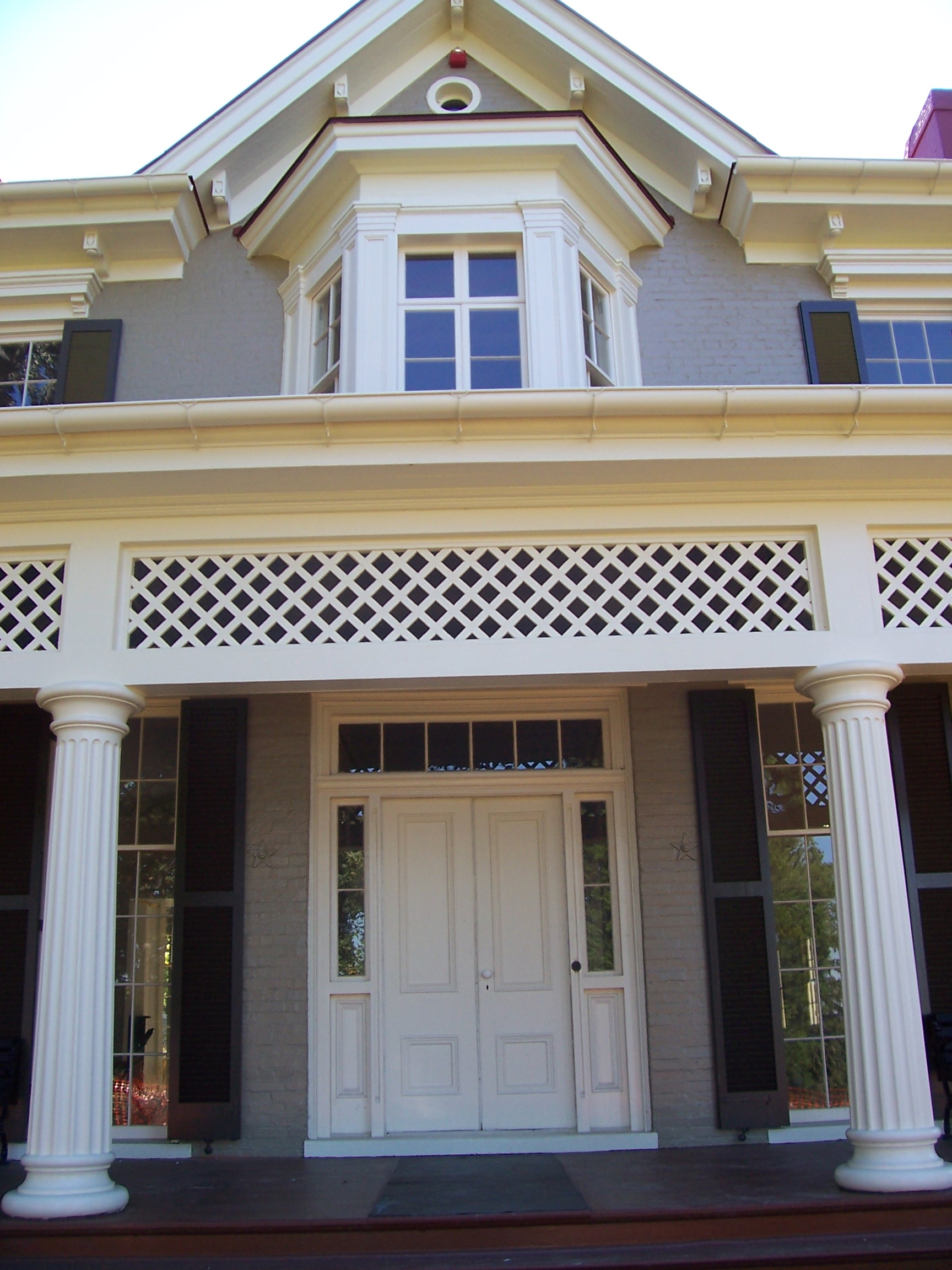 Well, it seems like Bernanke understands it. He has hinted that the economy will ride its road to recovery when the housing market recovers. And he recently outlined a number of possible ways to structure housing finance but did not state his own preferences, as reported by Jeff Collins at the O.C. Register.
Bernanke thinks that in this aftermath of the housing finance system, the reconstruction of finance will need better safeguards to allow it to function during times of stress. He also wants the new lending systemizations not to pose a systemic risk to our financial markets and the economy.
I get it...so now what?
Comments are welcome...
And thank you for making me Your Orange County Real; Estate Connection.
Best regards.
Michael Caruso, Broker ABR ABRM CBR CRS GRI
2007 President, Orange County Association of Realtors