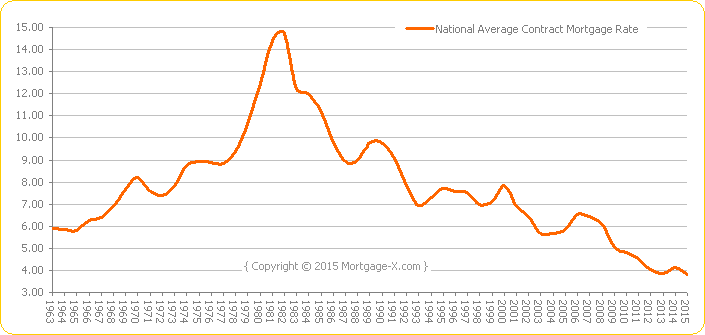 This graph shows the historical data of where interest rates were in 1963 and where they are now in 2008.
They might be headed up so do your research and decide if now is the time for you to buy.
Educated buyers make better buying decisions. Become an educated buyer.