Lancaster is a beautiful community spread around rolling green hills. Within lancaster are numerous communities that makeup the very best lancaster has to offer. Here are some of those communities:
MONDAMIN FARM
Located in little Conestoga and Manheim township in Lancaster county. Mature trees and covered bridges nestled next to the conestoga river give this quaint community charm and beauty. Built in 1959,This quiet community features picturesque estates with house prices ranging from 400k to one million.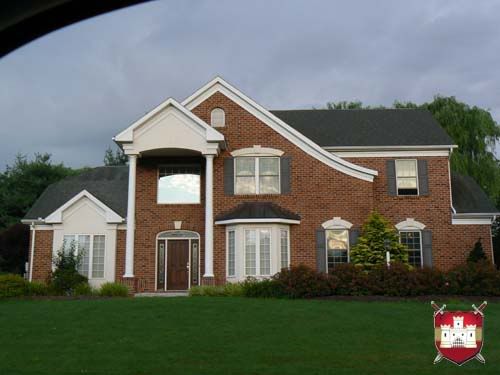 BLOSSOM HILL
Blossom Hill is located in manheim township. It's called blossom hill because it overlooked the apple orchard at the bottom of the hill. Blossom Hill has beautiful views of the city of Lancaster. It was at one time a premier development for manheim township featuring contemporary and traditional architecture. Prices range from mid 200's to over a million.
WATERFORD
A premier family neighborhood in Manheim township. Located in the best school district in Lancaster, Reidenbaugh elementary exemplifies this perfectly. Built in late 80s' featuring large lots, colonial style homes, with mostly 4 bedrooms, 8 foot ceilings and 2 car garages. Straight colonial, modeled after williamsburg, these homes run between 350 and 550 thousand.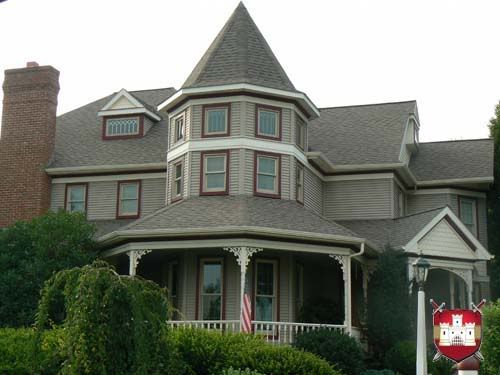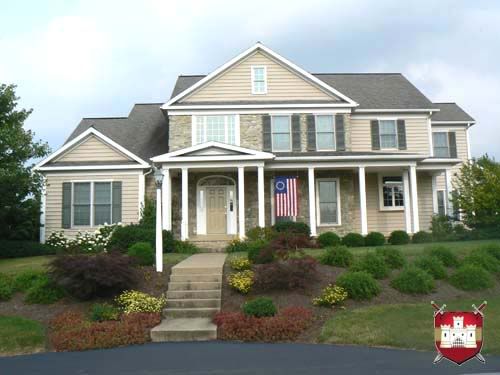 HISTORIC DOWNTOWN LANCASTER
Lancaster was capital of Pennsylvania from 1799 to 1812, after which the capital was moved to Harrisburg. Downtown lancaster has some of the oldest architecture in the country and a big tourist attraction. This part of the city is constantly being renovated to code by the historic society.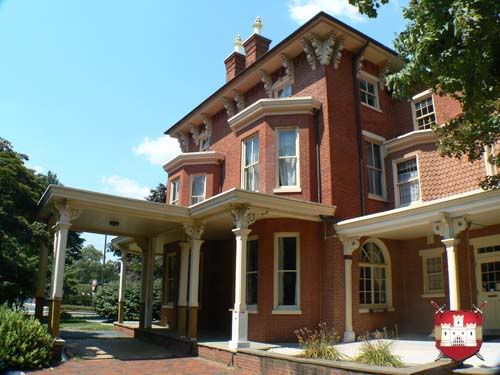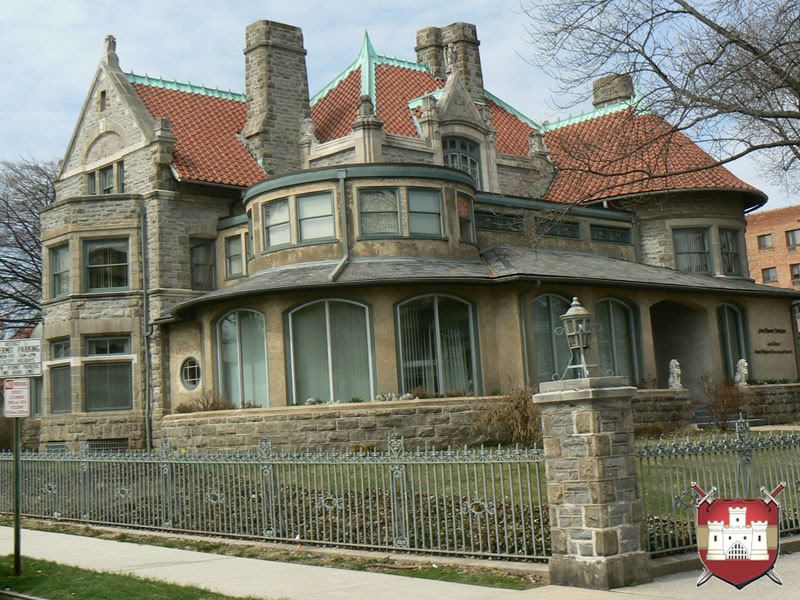 GETZS' WOODS
A premier Hempfield community located just off Harissburg pike. It's a wooded community with wide streets, large lots, primarily traditionally brick built homes situated right off Centerville Road. Prices run between 450 and 750 thousand.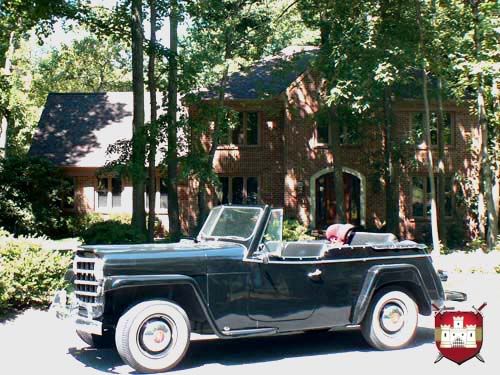 EAST HEMPFIELD
East Hempfield Township is located in west-central Lancaster County, Pennsylvania, United States. At the 2000 census, the population was 21,399. East Hempfield is one of six immediate suburbs of the Lancaster City sharing the same official designation as Lancaster, Pennsylvania by the United States Postal Service.
WEST HEMPFIELD
Western side of Lancaster on your way to York or Harissburg conveniently located between 283 and 30. Variety of developments from townhouses and estates and gentlemen farms. Home to numerous communities featuring everything from townhouses to estate style living. Prices range from 100 to 2.5 million.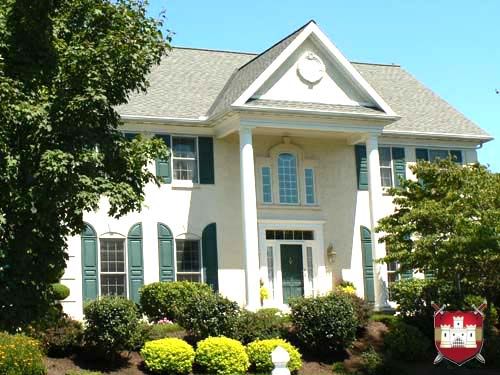 STONEHENGE
Estate style living in manheim township. Large palacial lawns on massive acreage. Most of the homes in Stonehonge are builider showcase homes. They were custom built for the Parade of Homes. It's the best of the best that the builders built. Prices range from 600k to 3 million.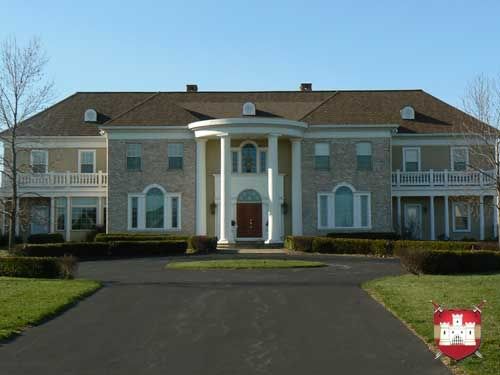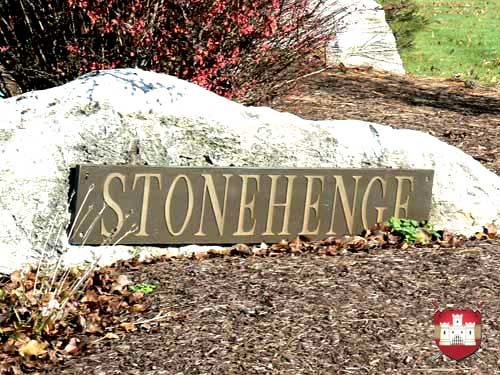 SCHOOL LANE HILLS
School Lane Hills features incredible architecture by some of the most famous builders in Pennsylvania. It is located close to Lancaster along Marietta Avenue in and around Presidents street. This area has homes ranging from 500k to over 2 million. It is truly one of the most historic areas of the United States with most homes dating back to the early 1900's.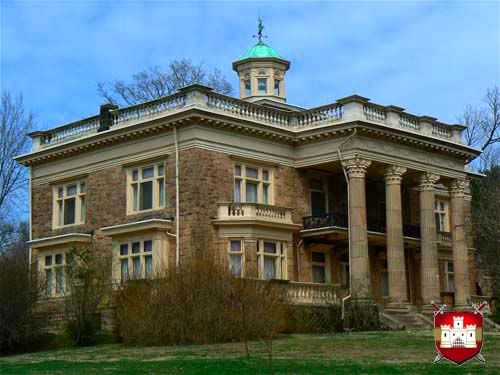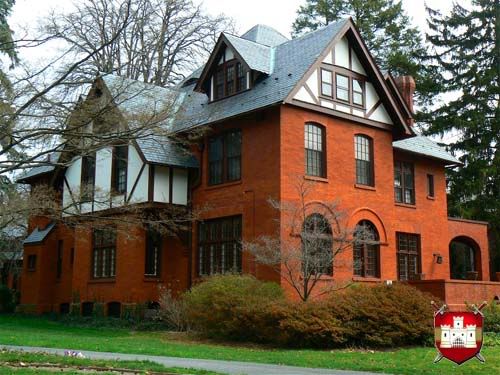 BENT CREEK
Bent Creek is a luxury development situated on one of the nicest golf courses in Lancaster County. It is located off of Fruitville and quarry road in Lititz in Manheim township. Bent Creek is the only gated community in the county and boasts numerous celebrities that come to visit it yearly. Celebrities such as Jim Furyk and mainstay tennis instructor and current national 30 and over champion George Zinc. Bent Creek Offers both townhomes, villas and single family homes and estates appealing to a wide range of people. If you live in Bent Creek you do not have to be a member of the Country Club. Memberships are still available. Ask Everard for more information.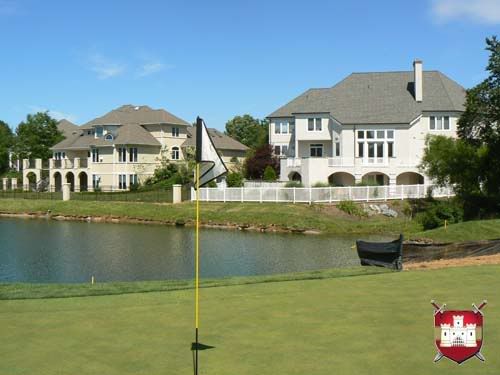 THE FARM AT "Quarry Road"
A new community currently being built opposite of Bent Creek. Prices are in the high 999's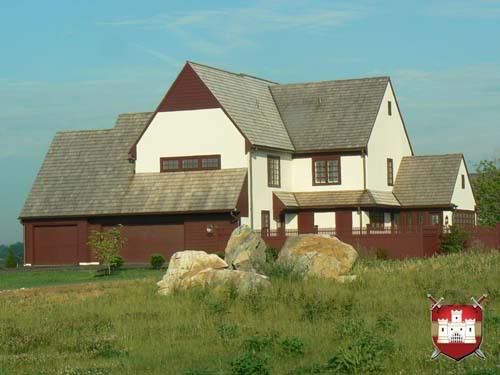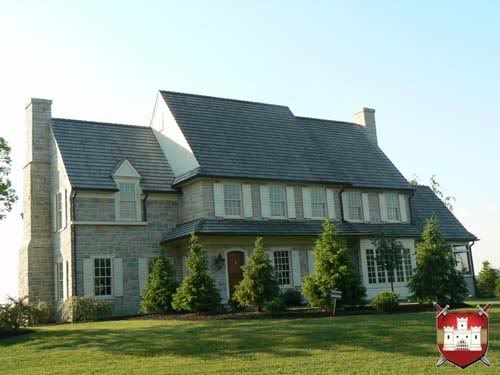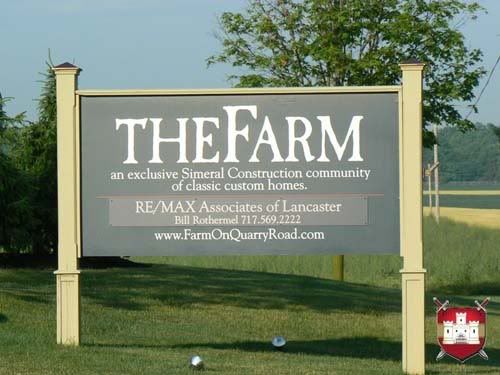 __________________________________________

Based in Lancaster, PA. Selling Worldwide! - Contact Us Toll Free: (866)980-8700
( Active Castellum Castellum Realty llc - Lancaster PA Real Estate - Hershey PA Real Estate )
Let us help you buy or sell your homes for sale in Lancaster County, PA
YOUR PREFERRED LIFESTYLE ADVISORS
Content & All photography is VkDesigns LLC - Castellum Realty LLC. 2005-2009