Lancaster Pennsylvania has some great Historic Architecture and coupled with that some great fine dining. Case in point, El Serrano a Latin-American restaurant which has been designed based on 150 year old peruvian architecture ideals.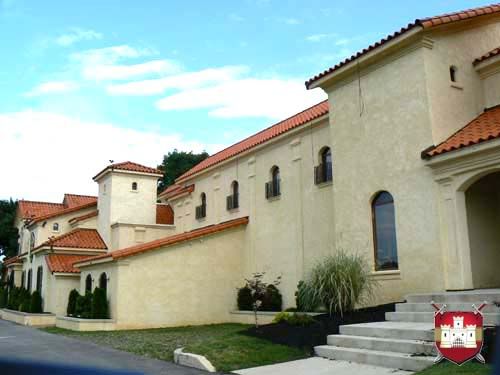 Additional information can be found on the Official El Serrano Website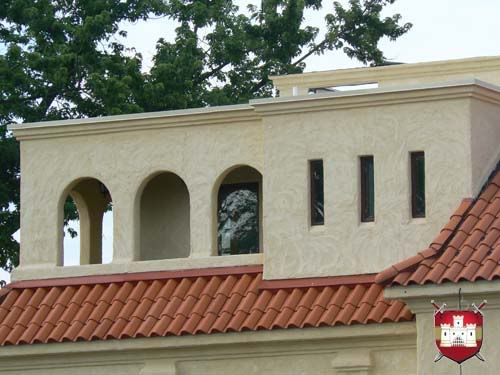 One of the features of El Serrano is Clementinas. This private room on the 2nd floor of El Serrano allows people to spend an evening in comfortable conversation while eating a course of the finest peruvian food.  This meal will consist of especiales (specials) designed especially for you. With fine dining comes fine wine as a variety of Latin American wines will be available to complement your experience. Clementinas is available to refined people from Thursday to Saturday evenings. Reservations are necessary. Call 717-509-9915 to reserve. Check out the menu prior to calling.
El Serrano is located on 2151 Columbia Ave, Lancaster PA 17603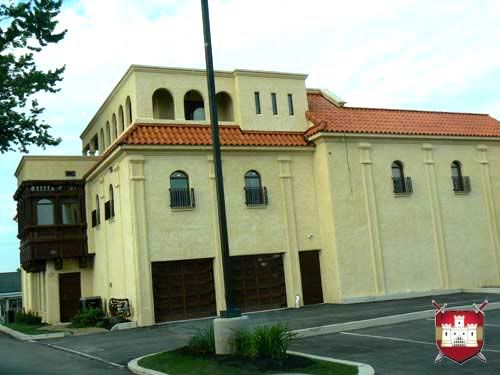 Come experience some of the best Peruvian food in the U.S! Yes, we said the nation. With Nathan being a former restaurant manager and Everard having traveled all over the world numerous times over, eating out numerous times each week, this statement, in our opinion, is arguably fact. This food is as good as the best mexican restaurants in California on par with "La Capilla" and Old Town San Diego hotspots. We highly recommend El Serrano! Take a look at the full menu for a look at all the best food this great restaurant has to offer.

One of the latest editions to El Serrano is Culturas, joining the family 3 years ago. Culturas is Lancaster's first Tapas restaurant. check out the party packages.
From Reading:
Follow US-222 South to US-30 West, heading toward Lancaster/York. Exit at PA-741 East and turn left. Follow 741/Rohrerstown Road to intersection with PA-462/Columbia Avenue. Turn left at light/intersection of Rohrerstown Road and Columbia Avenue. Follow Columbia Avenue a short distance to El Serrano on left.

From Harrisburg:
Follow I-283 South to PA-283 East via Exit 1A toward Airport/Lancaster. Follow PA-283 East to PA-741 East. Follow 741/Rohrerstown Road to intersection with PA-462/Columbia Avenue. Turn left at light/intersection of Rohrerstown Road and Columbia Avenue. Follow Columbia Avenue a short distance to El Serrano on left.

From York:
Follow US-30 East to PA-741 East. Follow 741/Rohrerstown Road to intersection with PA-462/Columbia Avenue. Turn left at light/intersection of Rohrerstown Road and Columbia Avenue. Follow Columbia Avenue a short distance to El Serrano on left
__________________________________________

Based in Lancaster, PA. Selling Worldwide! - Contact Us Toll Free: (866)980-8700
( Active Castellum Castellum Realty llc - Lancaster PA Real Estate - Hershey PA Real Estate )
Let us help you buy or sell your homes for sale in Lancaster County, PA
YOUR PREFERRED LIFESTYLE ADVISORS
Content & All photography is VkDesigns LLC - Castellum Realty LLC. 2005-2009