H A P P Y T H A N K S G I V I N G S !
This year has been far from Ordinary for me. Among the Many, many instances that seem to want to "break" my spirits, there were just as many that caused Great Joy. My New Year's Resolution is to drink more from the Glass of Great Joy and be in a state of Thanksgiving throughout the Year.
If your Glass is always Half Full, the Impossible starts to happen more often.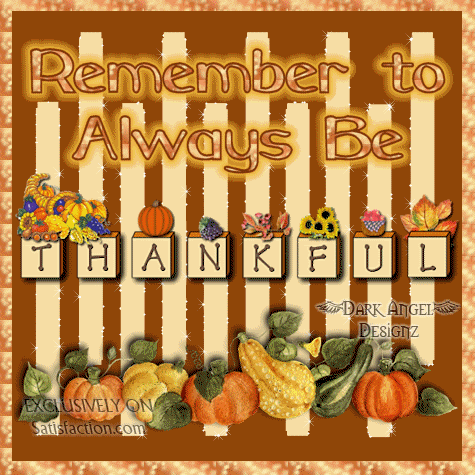 Buyers or Sellers, if you or Someone you know, is Thinking of Buying or Selling a Home in Richardson or surrounding areas, give me a Call. Experienced Out-of-the-Box Thinking Realtor with Guaranteed Results.

Richardson, Plano, Dallas, Garland, Rowlett, Irving, Mesquite, Dallas County, Collin County