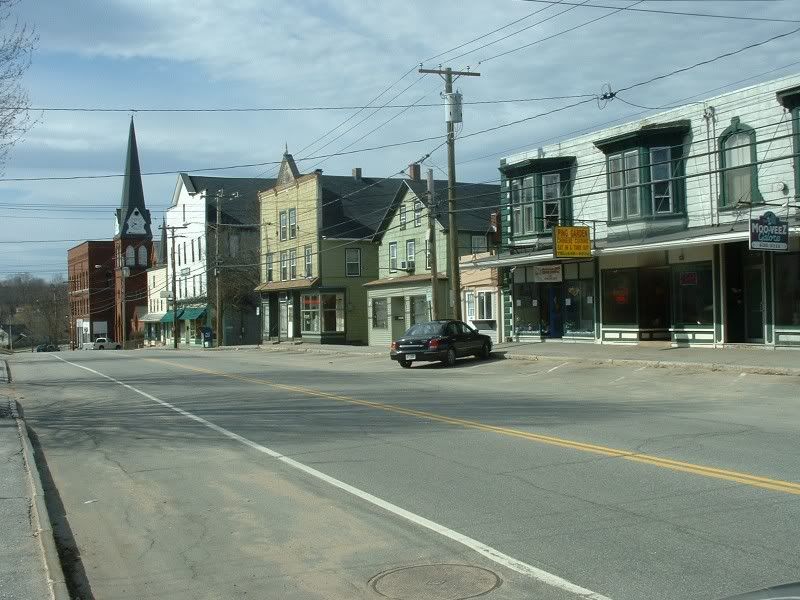 Pittsfield NH is a small city with wonderful views!. Pittsfield is nestled in the Suncook Valley along the Suncook River.
Pittsfield was originally part of Chichester separating itself in 1782. The town was named for William Pitt a British Prime Minister.
Pittsfield is also the home of the Hot Air Balloon Rally held in the beginning of August!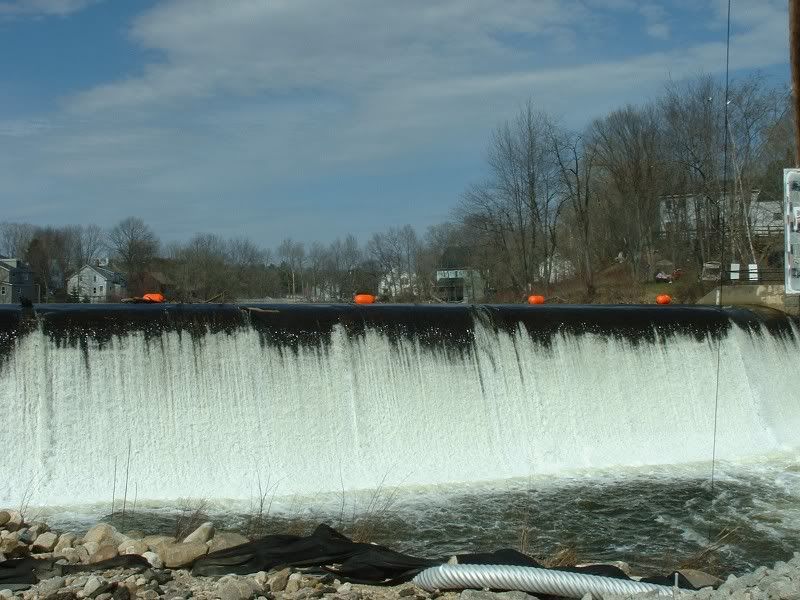 Concord NH Realtor Local Information