Estate style living in manheim township in the Northern reaches of Lancaster. Large palacial lawns on massive acreage. It's not uncommon to see 2 story homes with 4 car garages in this community. These homes are built towards the homeowners needs.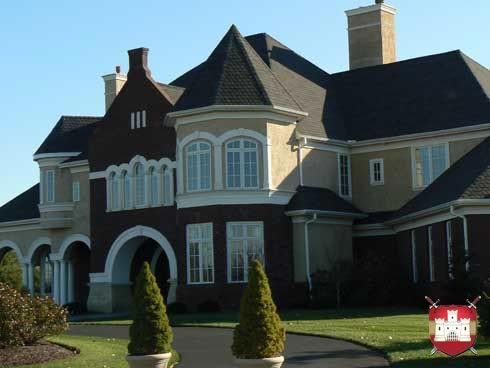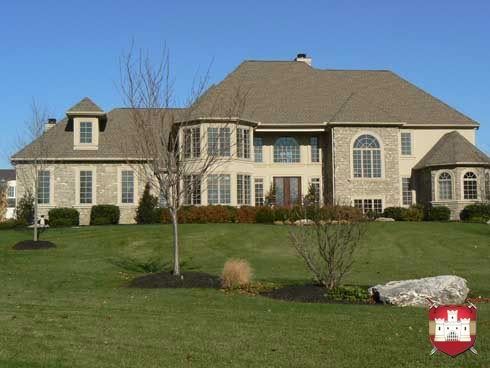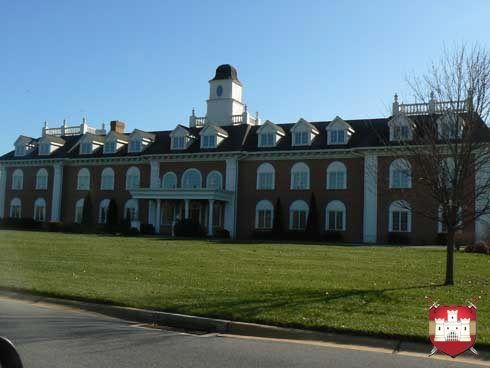 Each home was built around the homeowner's lifestyle.  Most of these homes therefore have an out of state feel when compared to the usual Victorian Style made so common to this area.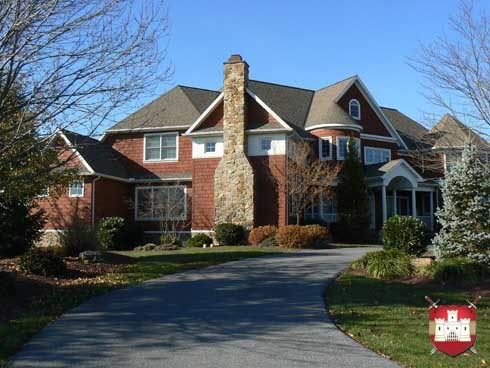 Most of the homes in Stonehonge are custom builder showcase homes by renowned construction companies. Companies such as Simeral Construction and Costello whose projects were designed for the Parade of Homes. These are argueably simply the nicest new construction homes these builders built in the Lancaster County area in the last 10 years.
Stonehenge prices range from 600k to 3 million
Lancaster County PA Real Estate  is not just defined by farmland. There's an incredibly vast amount of communities like this spread around Lancaster. Some of these other communities include:
__________________________________________

Based in Lancaster, PA. Selling Worldwide! - Contact Us Toll Free: (866)980-8700
( Active Castellum Castellum Realty llc - Lancaster PA Real Estate - Hershey PA Real Estate )
Let us help you buy or sell your homes for sale in Lancaster County, PA
YOUR PREFERRED LIFESTYLE ADVISORS
Content & All photography is VkDesigns LLC - Castellum Realty LLC. 2005-2009