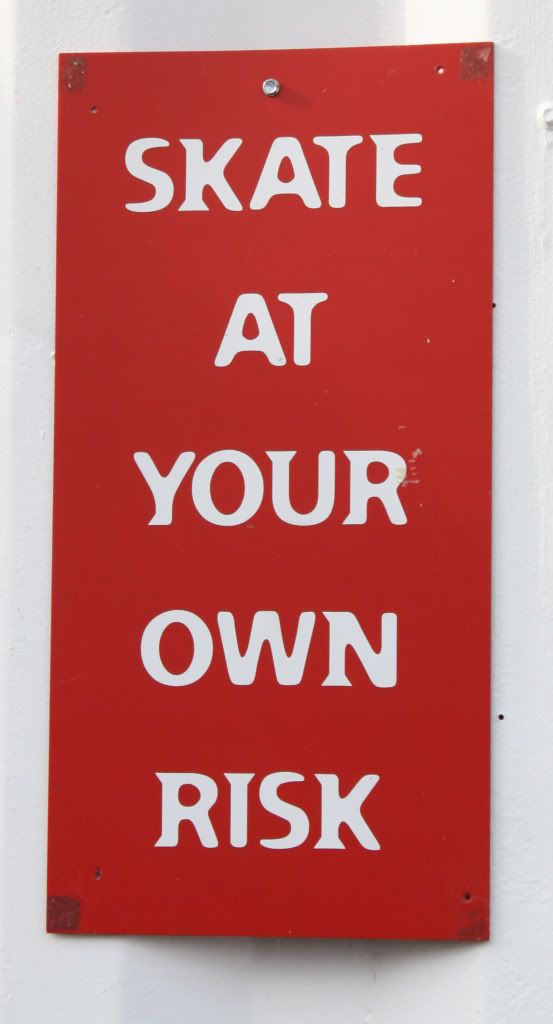 I grew up in a suburb of Boston. There was a pond, a few blocks away, that froze over in the winter, and that is where we went ice skating. It was the stuff of storybooks. After school in the winter, we would go and go to the pond. A lot of the boys played pick up hockey games, the girls would skate, flirt with the boys, and we all did a "crack the whip".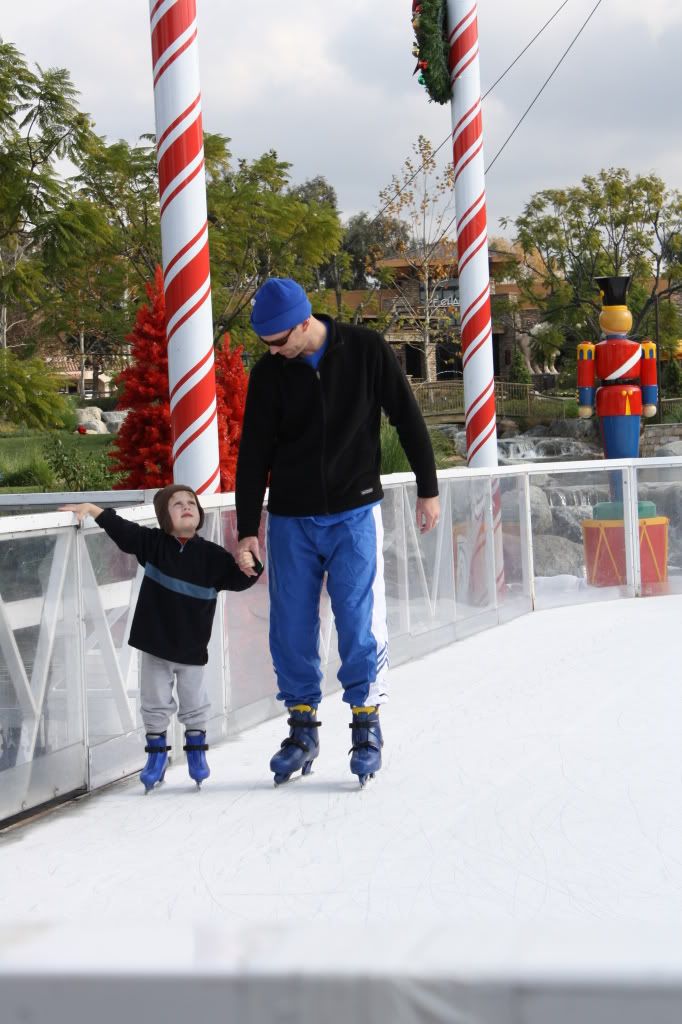 I moved out to Southern California when I was in my twenties- I was tired of being cold, and shoveling snow. (And no, I most certainly do not "miss the seasons") Sunny Southern California is not where I would usually think to go ice skating outdoors. Yet every winter, The Lakes, in Westlake Village, has a small, outdoor ice skating rink. These photos were taken midday, mid-week. but on the weekends, or later in the afternoon, this little rink is packed! This little guy to the left must have taken 20 minutes to do one lap around the rink. But he sure was having fun with his very patient Dad!





And if you tire of skating, sit, relax, and enjoy the foutain, have an ice cream or lunch or dinner, or do some shopping at one of the shops.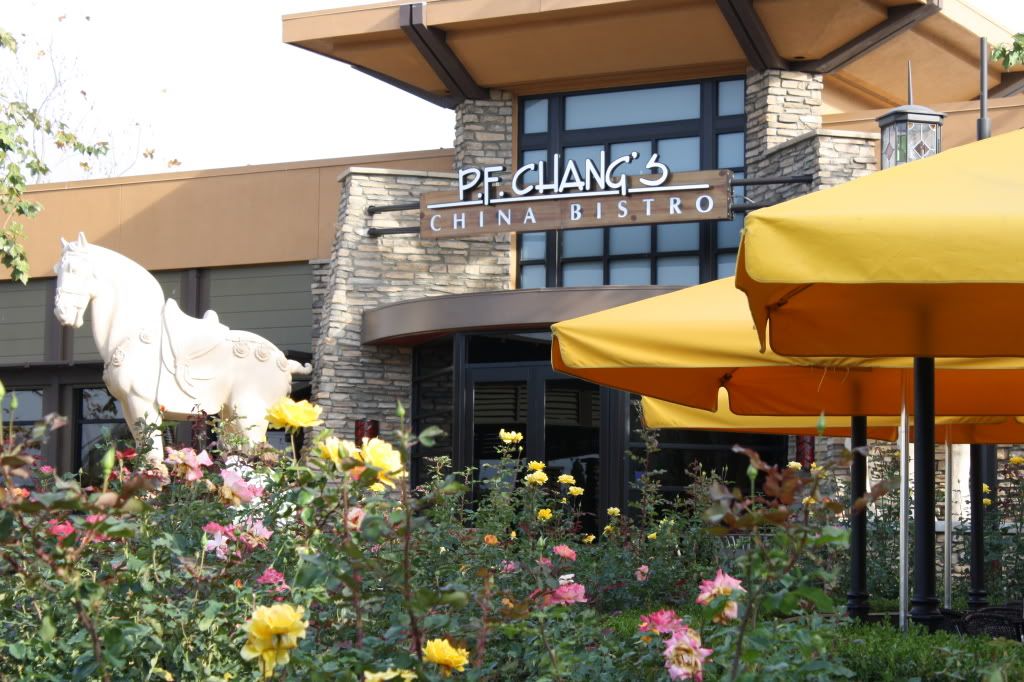 Click here to SEARCH FOR HOMES IN OAK PARK, AGOURA, WESTLAKE, AND ALL OF VENTURA COUNTY.