Lancaster County PA Real Estate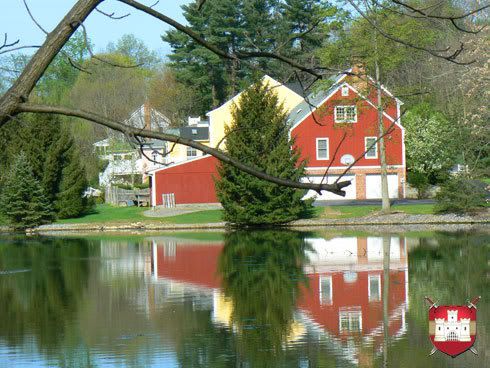 Lancaster County Pennsylvania also known as "Dutch Country" was for the longest time predominately habitated by ""Amish" and Mennonnite farmers who were mostly descendants of the early German and Swiss settlers. This has greatly changed in the last several decades as Lancaster is quickly becoming a major eastern city.  Industry, Commerce and especially Residential Real Estate are booming. The Amish still hold influence over the area and have made their own mark with local favorites such as Love-Lace Manor Bed&Breakfast,Hershey Farm Restaurant, Miller's Smorgasbord Buffet. To learn more about the Amish, visitTheamishcountry.com.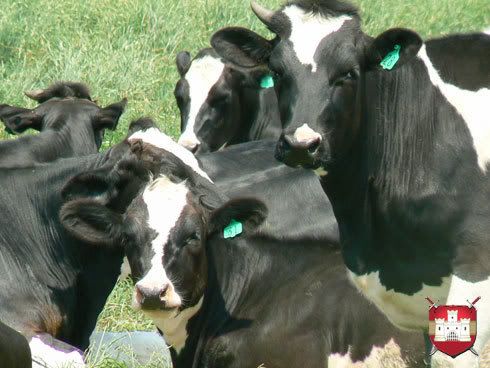 Lancaster has become a popular destination for tourists due to the larger number of attractions it offers such as Dutch Wonderland, the Tanger and Rockvale outlet stores off of Route 30, Strasburg Railroad, Amish Buggy Rides, Dutch Apple Dinner Theatre, American Music theatre, Long's Park Summer Concert Series, The Amish Experience, Roots Farmers Market & Auction House, Sight & Sound Theatre and nearby attractions such asHershey Park, Longwood Gardens, Hollywood Casino and The Historic Auto Museum to name a few. Family Fun Magazine has voted Lancaster as the "2nd best Tourist Town in the Northeast" for the past 3 years. For a list of all Lancaster County Attractions head over to PADutchCountry.com.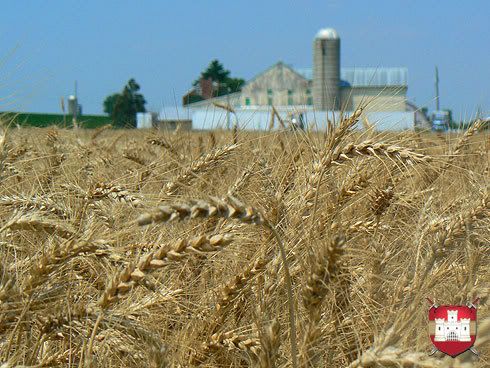 Lancaster City, being  founded in 1718 is one of the oldest and largest historic cities in America, and is currently the "oldest inland city in the United States". It has become a focal point for growth and forward progress and is known nationally for its Architectural Heritage.  With the help of Clipper Magazine Stadium, some 300,000 individuals now visit the city during every baseball season.  With local development projects such as theLancaster Convention Center , Binns Park, YMCA Building, and a new facility for the Pennsylvania Academy of Music, this progress is sure to continue over the next decade.  Some big industries that have already left their mark on Lancaster County  include, Milton S. Hershey, Hubley Manufactering company, The  Follmer-Clogg Umbrella Corporation,  Armstrong World Industries, Woolworth, Robert Fulton, ,  Wilbur Chocolate, M&M Mars, Stehli Silk Mill, The Hamilton Watch Company and many others. For a list of all registered Historic places in Lancaster County, Pennsylvania, go to Wikipedia.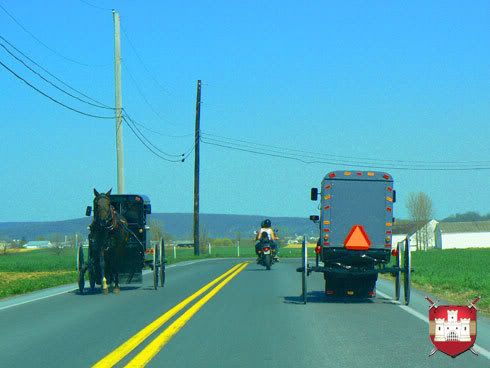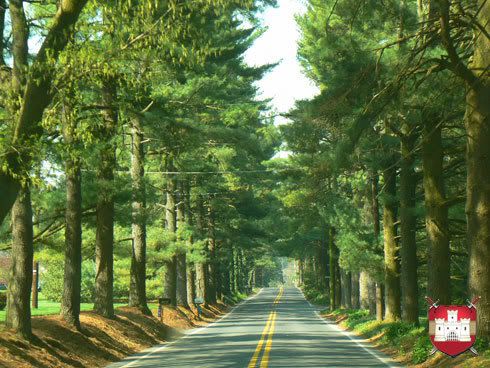 One of Lancaster's trademark attractions are it's covered bridges. Many people are fascinated by these old structures and have dedicated photo galleries to them specifally for pennsylvania as seen on pbase andBridgehunter. Click on the following link for a list of all Covered Bridges in Lancaster.  Lancaster is also renowned for it's food and has a series of award winning restaurants like; El Serrano , Anny Baileys Irish Pub,The Press Room, Lilly's on Main,  Rosa Rosa, The Belvedere, The Loft, Fenz's Latenight, The Stockyard Inn,Gibraltar's, Hayden Zug's  and Mazz's. Another trademark of Lancaster County are it's Antique stores. Places like Zieglers, Renningers and Antiques Capitol U.S.A are among the most visited.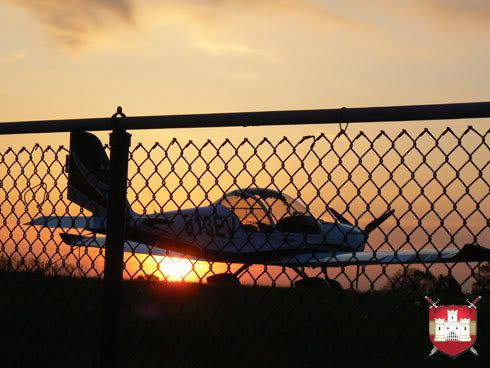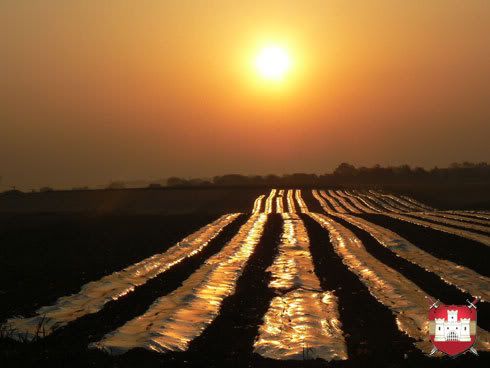 There is always something happening in Lancaster City and it's surrounding neighbor cities. Some of these things are even Free! For information about these daily local special events go to cityoflancasterpa.com. For an even larger list that includes all of Lancaster County, go to PADutch's website.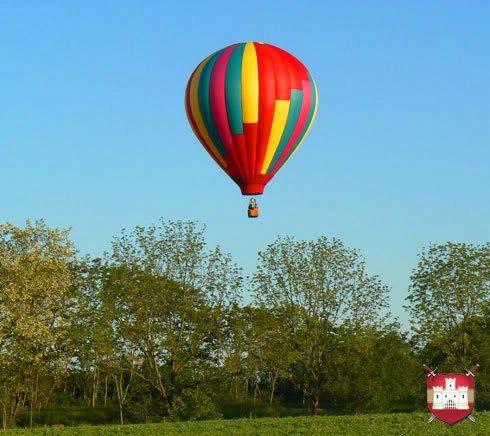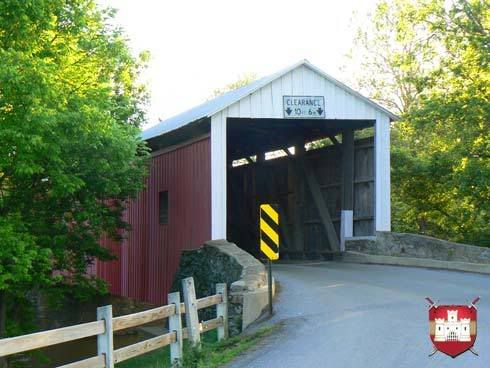 If you're interested in Visiting Lancaster County, we recommend the Eden Resort, Hilton Garden Inn,Lancaster Arts Hotel, Fulton Steamboat Inn, Hampton Inn,and The Lancaster Host. For a listing of all other hotels, motels and Bed&Breakfest go to 800PADutch.com.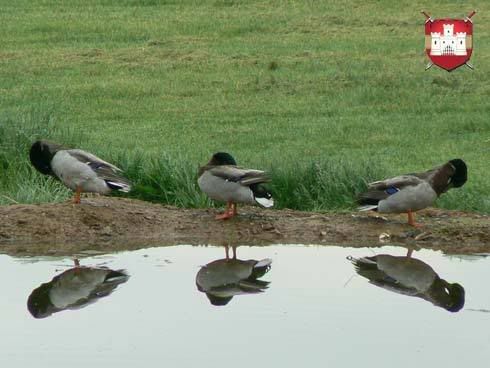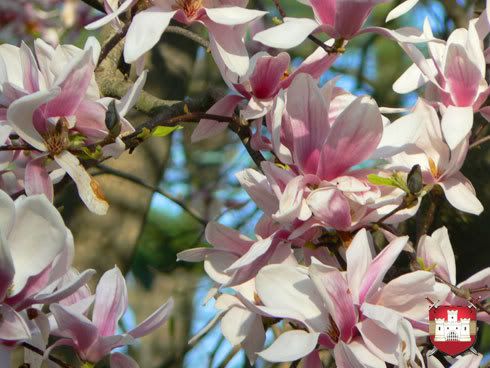 Spring time is the best time to visit Lancaster PA.
__________________________________________

Based in Lancaster, PA. Selling Worldwide! - Contact Us Toll Free: (866)980-8700
( Active Castellum Castellum Realty llc - Lancaster PA Real Estate - Hershey PA Real Estate )
Let us help you buy or sell your homes for sale in Lancaster County, PA
YOUR PREFERRED LIFESTYLE ADVISORS
Content & All photography is VkDesigns LLC - Castellum Realty LLC. 2005-2009