Did you make a New Year's Resolution this year? How is it working out for you so far?
Although I have made a Personal Resolution, this year I thought it would be a great idea to make a Professional New Years Resolution.
What better way to hold myself to it than to share my goal with all my colleagues and friends on ActiveRain?
My Real Estate New Years Resolution for 2009 is to keep track of prospecting tools that work and those that don't. If something doesn't work it will be eliminated or less time/money will be spent putting it into action. After reading Shift (in which the above is one of the points the book makes) I decided I needed to put this into action.
I probably spend way too much money one thing, too much time on another, and have completely overlooked what is best for my business. This resolution will help me figure this out and I'm heading into 2009 with an open mind.
How do I plan on keeping track of what works? With Top Producer of course!
"Cheers to a new year and another chance for us to get it right." -Oprah Winfrey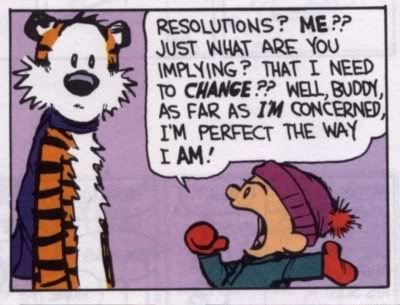 Image via New Voices of Philanthropy Blog
Did you make a Resolution this year (Professional or Personal)? If so, what is it? If not, why?