This years theme for the CLUB CHAOS EYE CANDY CONTEST is Winter! No problem, I have plenty of time to get some great shots to share with my readers and show off my lovely part of our great state of Missouri.
Biggest problem I ran into is I am a procrastinator when it comes to taking time to have a bit of creative fun. I also am finding out that I tend to like to tweak the rules a bit. When Carolyn sent me a notice that today was the last day to submit to the contest I knew I had to stop what I was working on and get my winter pictures posted! short version of the RULES are 5 photos and 100 words.
Ben-----Andrew------hurrry with the dishes so you can vacuum, clean your playroom, rotate the laundry, start lunch and..... then get dressed and run out and do something cute so I can take a picture!
Yeah right Grandma- you want us to drop our favorite chores and play outside- don't think so!!
Doesn't look like the boys are going to help me find any great winter shots to show off especially b/c today is trying to decide if it wants to be rainy.
NUTSEY... Have you got a minute to help me shoot some eye candy in MO?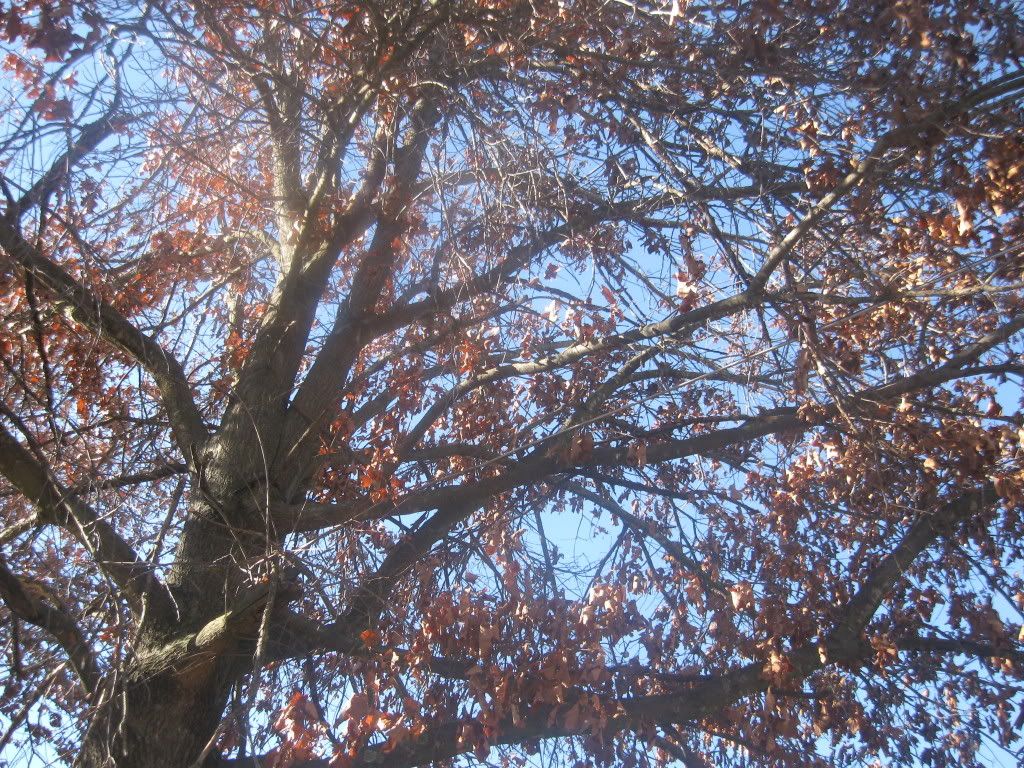 Sorry...CW you're on your own- it is not near cold enough in your part of the state for me drop what I am doing (translated from squirrel for the convenience of the readers)
Favorite Oldest son- can you give me a hand for a minute- I need a couple of 'winter pictures"
*MOM - I love you so much and I hate to ever let you down ....have you have been outside? This is not what most people would consider wintry)... Ask Karlee. *(edited for literary license---I made that up)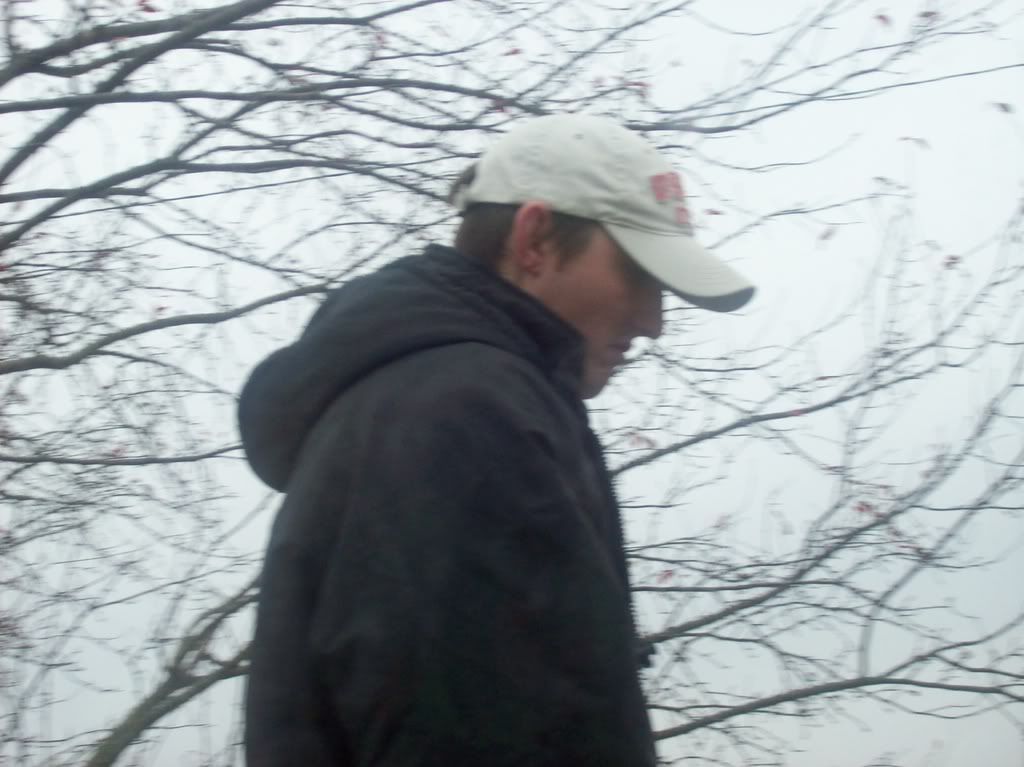 Most wonderful grand-daughter- please help your granny find a winter-photo to share with my readers so I can enter a contest.
Grandma- you can take a picture of my quilt!
Somehow I don't think the family is taking me serious about this. Where am I going to find a place to take traditional winter pictures when our temperatures are barely even considered fall. I only have a short amount of time to get this entry together if I hope to participate in the contest. PLEASE..... I need snow!!!
Finally...... here is the best WINTER PHOTO I can produce.... it has it all....even a snowman......and the best daughter-in-law ever for taking time to pose with our son.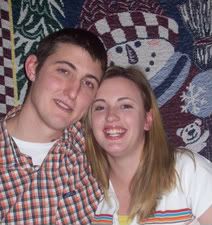 See the short sleeves--- Maybe for the spring contest I can have the weather man schedule a nice late snow. Missouri really does have four seasons. We just don't get much advanced notice as to when they are going to show up. Sometime we get several on the same day. Stay tuned.....