Have you ever been to Chico, California?
It's a great place to visit and live! We get the change of seasons from cold winter days where you can get bundled up (not like back east though), to clean a Spring from the rain and sun with butterflys and wildflowers, leading into a hot summer where you can swim in the swimming pools followed by the multitude of colors on the tree leaves changing in fall. After living in Southern California for many years, the change of seasons certainly feels more natural and led to a change in lifestyle for me.
With the change of seasons in Chico,California comes a great list of things to do in each season! Here's a great rundown for some things to do in Spring!
Springtime in Chico,California
Cycling/Wildflower Century Ride
Great Golfing and Fishing!
Silver Dollar Fair and World of Outlaws Racing
CSU,Chico Wildcat Baseball and Softball
Table Mountain and Various to View Wildflowers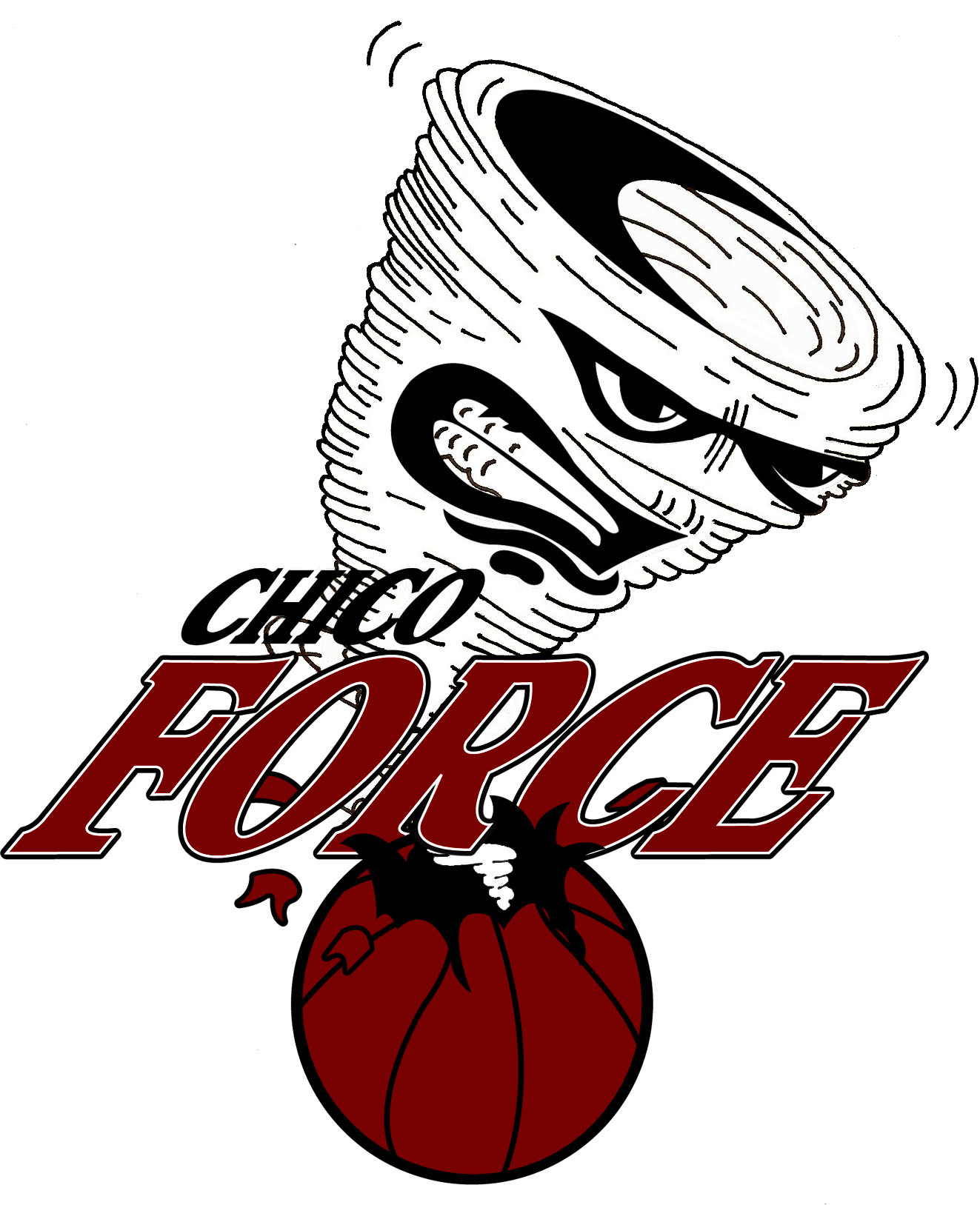 Look forward to my Summer list in a month...It will be coming soon enough! Bear Hole and One Mile baby!
If you would like information on buying a home or Real Estate in Chico,California...Feel free to give me a call! I have a great network of local professionals that can make your homebuying experience a great one!
Scott Gormley
Broker/Owner
Oak Valley Mortgage
2006 Chico Assoc. of Realtors Affiliate Chairman
Direct: 530.592.8362
Fax: 530.267.5555
Website: http://www.ChicoLoan.com
Blog: http://www.CARealEstateBlog.com
"You find the perfect home, we'll find the perfect loan!"