I have a confession to make... I'm vain. And recently, my vanity has been resulting in my having soggy, frozen feet. But not anymore.
Lately, we've been having unseasonably cold weather in the Rochester area. It hasn't gotten out of the teens in longer than I'd like to think about. As if that isn't bad enough, it's also snowed 59 out of the past 66 days. That's all but 7 days in the past 2 months. Crazy.
Until yesterday, the only boots I owned were huge, clunky, ugly black monstrosities. I've been resisting wearing them to anything "professional" out of a sense of embarrassment. But I finally reached my breaking point.
On Sunday, I listed a great house in Irondequoit. But, for those of you who know the Rochester area, Irondequoit is up near the lake and gets tons of snow. And, silly me, I was in my dress shoes. Even so, I had to trudge through about 2 feet of snow to get into the back yard to take pictures. Then, I had to climb over a waist-high snow drift, lugging my mallet, and pound in the yard sign. By the time I got to my next appointment, my feet were so frozen they were nearly numb.
Then, the following day, I had to show a vacant, unheated rental, also near the lake. Neither the driveway nor the walkway had been shoveled, so I once again trudged through the snow in my dress shoes. Then, I waited around in the sub-freezing home for my renter to arrive, my feet becoming more frozen by the minute.
That was it for me. On my way home, I stopped by the shoe store and purchased a pair of cute knockoff designer boots. I felt somewhat silly, with a perfectly functional pair of boots sitting in my foyer, but what he heck. I'm a woman. I'm allowed to be vain.
At least now I'll be vain AND have dry feet!

I am proud to help buyers and sellers in the Greater Rochester, New York area find the homes of their dreams. If you are considering purchasing or selling a home in the Rochester area, don't hesitate to contact me. I pride myself in providing the best possible service for my clients!
When you work with me...

Visit my website at www.YourNYDreamHome.com to learn more about the services I offer!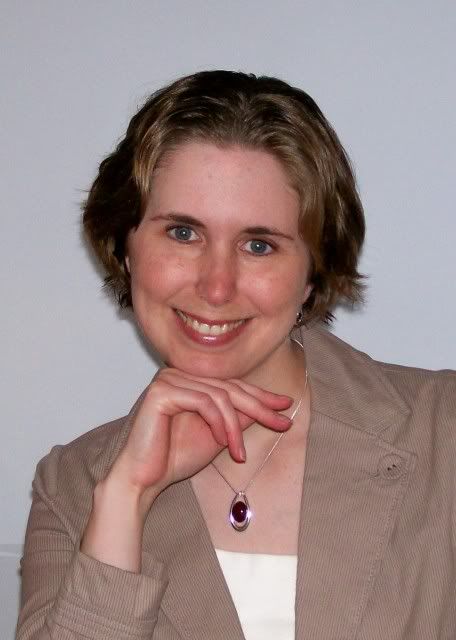 Contact:
Kristen Wahl
Realtor
(585) 455-5524
KWahl@RealtyUSA.com