Christmas was a less than elaborate celebration!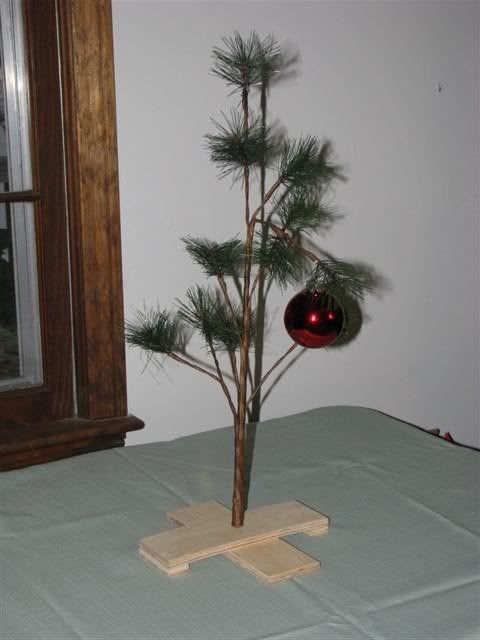 I couldn't see the point of unpacking a whole bunch of stuff only to have to pack it up again!
We hired a professional mover. We figured 25 years in the same house there was a lot of accumulation in the attic, cellar and second floor of the garage! More than our ancient bones could handle! The Mover had a 10 day free storage policy that we figured would work out well if we didn't close on time on our purchase. All we had to do is find a motel that would take the dogs!
I was exceptionally proud of the "system" I came up with. I wanted to cut down on the time it took the movers so I not only labeled the boxes for content ....I color coded them for where they went. Green tape Garage, Red the shed, Yellow the
living room and Blue...upstairs.
As time went on it became obvious we weren't going to close on the new house on the 15th. We were going FHA and that part was all set, the Foreclosures Seller agreed to the reduced price. but, now the MI company was reluctant to insure the loan. Our Broker researched another Company and still no go because we had been late (in the past two years) on one Mortgage payment. So we decided to go with 20% down so the insurance wouldn't be an issue.
The increased costs meant we had to cancel the professional mover so we hired a local guy and a helper....disaster!!
It was totally overwhelming....the stuff, the trash, the running out of boxes, the running out of bags, the having to rent a second storage unit, the pure exhaustion!! It was obvious that we weren't going to be able to be out by 11:00 the next day. The Sellers offered an extension till the next evening. If we weren't out we had to give them $725.
Well....you guessed it...we were an hour and 1/2 late getting out. And had to forfeit the money. I can look back now and see all the woulda, coulda, shouldas I should have done! but..working as my own agent I was just too close to the situation, too tired and too emotional to make good decisions!
Next Installment.....on to the Red Roof Inn!
Concord NH Realtors