HUD properties are the perfect way to purchase an affordable home. HUD properties are to help build a community and provide homes for all people. Oak Tree Realty Group has made the search for a HUD property a little easier for the consumer like the following properties listed below.
This home featrures 1 bedroom and 1 bathroom in 749 square feet of home built in 1990 in Corona California. This could be a great start for the first time buyer or the commuter working in Orange County or the Los Angeles County. And priced in the low $100,000 this home is a great deal.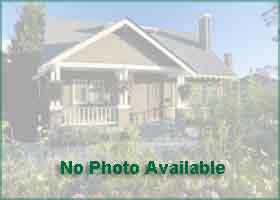 This home in Hemet is a 2 bedroom 2 bathroom home in 1,596 square feet of living space. Built in 1983 this home still has a lot of years to be a part of a new family. Below $100,000 the price is right.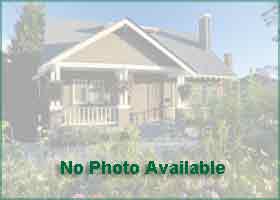 This next home is located in Perris Valley California below $100,000 with 2 bedrooms and 2 bathrooms in 1,044 square feet of living area. Built in 1986 this home has the potential to be what any home buyer can dream of.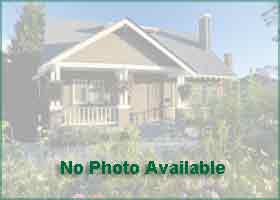 To get more assistance with purchasing or viewing homes like these please contact Oak Tree Realty Group at 951-973-7177 where one of our agents is waiting to help you!