This fireplace was just a "black hole" in the living room wall.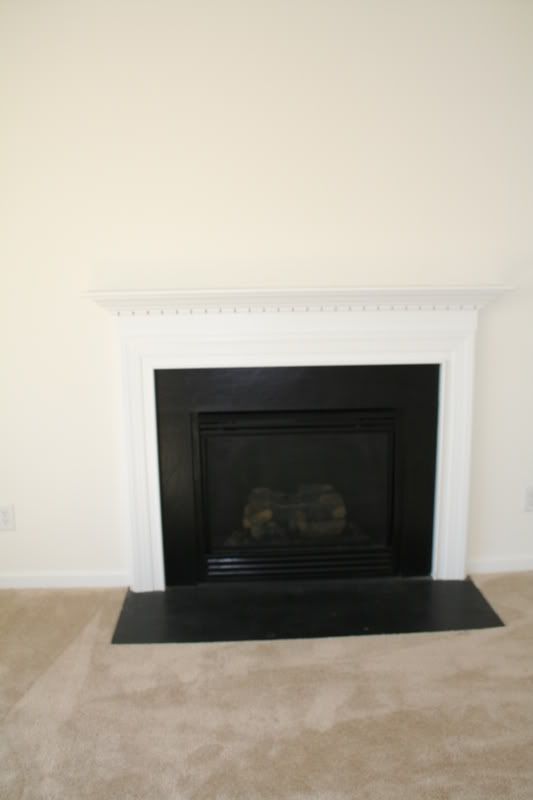 With the right color paint and few accessories, this fireplace became the focal point in the room. Buyers can't help but notice it!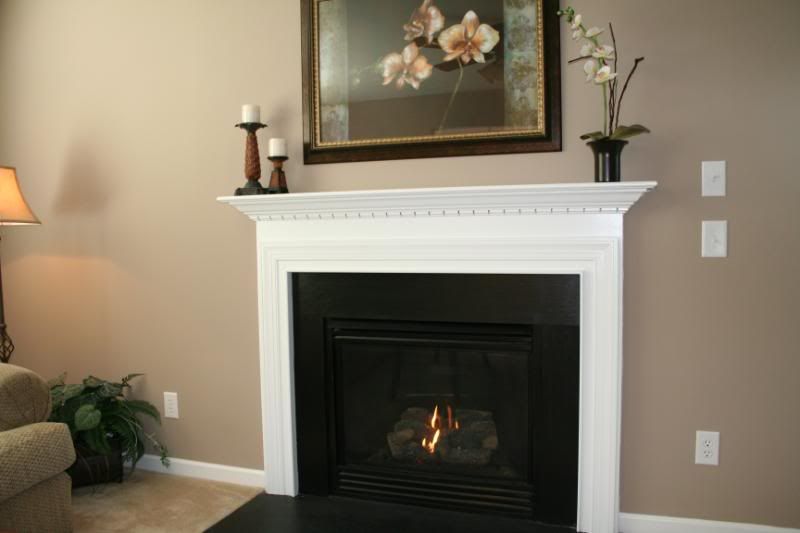 Edited to add the whole room pictures: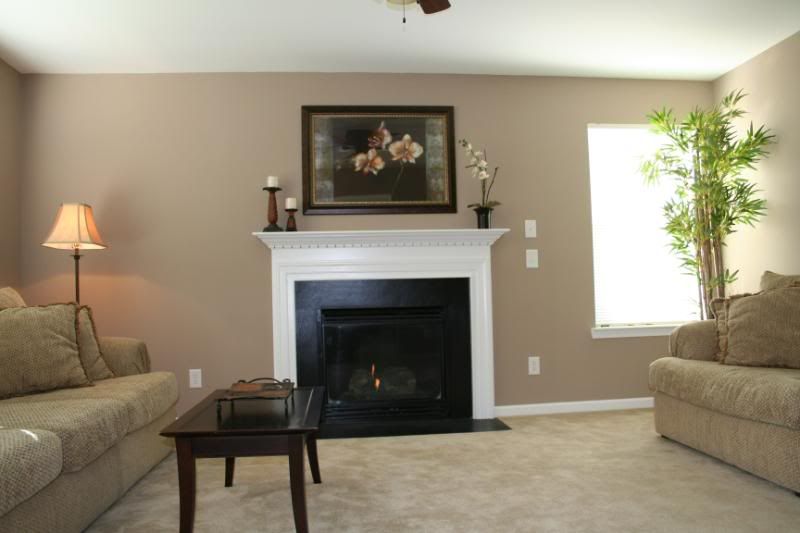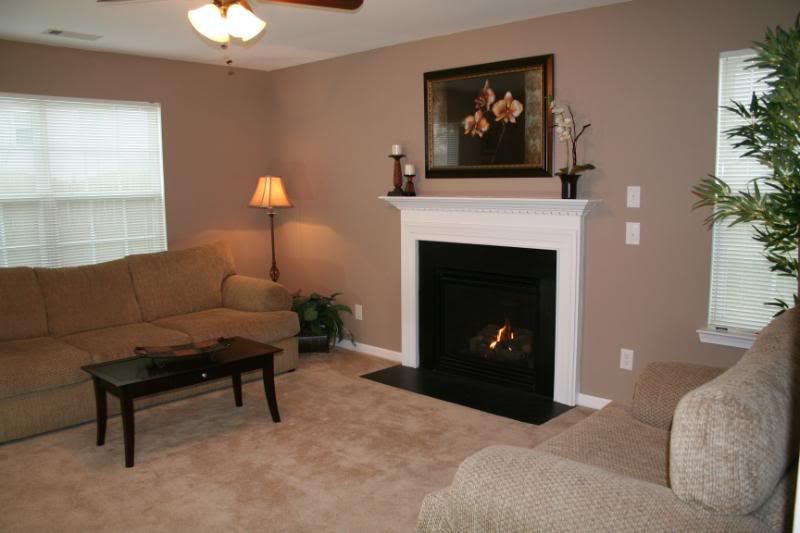 The house is priced at $153,725 and is 4 years old. It is located in a Swim/Tennis Neighborhood in Grayson, GA. It was vacant, but thanks to some great deals on furniture from Craigslist, myself and my fellow AR member/stager Susan Cunningham staged every room. More photos to come later in another blog.