Today is Superbowl Sunday. I have to confess, I'm not a huge fan of football. But when I was making my plans for the weekend yesterday, I decided to leave time to watch the big game, because it's history in the making.
While lying in bed last night, I was thinking about that fact, and it dawned on me that everything we do is "history in the making". It may not be remembered by as many people as the Superbowl... but then again, it might.

On July 13th, 1863, Jennie Wade was baking bread for Union soldiers in her home in Gettysburg, Pennsylvania. A stray bullet passed through two wooden doors and killed her on the spot, making her the only civilian casualty in those three intense days of battle. Now, over 100 years later, her home is a museum, visited by thousands of people a year. I'm sure she didn't wake up that morning knowing she would "make history". Many history-makers don't.
But, even more importantly, we're writing our own personal histories every day of our lives. All the decisions we make, all the people whose lives we touch, change who we are and who we will become. It's exciting to think that we have the power to create our own histories. It's never too late to write ourselves the way we want to be.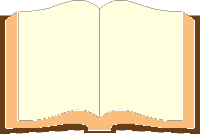 Whether we're remembered by millions of people, like a famous Superbowl quarterback or Jennie Wade, or by one person, it doesn't matter. The important thing is, history happens around us and through us every single day, whether we're famous or not.
So, on this historic Superbowl Sunday, take a minute to think... What will history remember about you? And is it what you would want to be remembered for?
If not... the next page in your life is blank. Start rewriting yourself now!

I am proud to help buyers and sellers in the Greater Rochester, New York area find the homes of their dreams. If you are considering purchasing or selling a home in the Rochester area, don't hesitate to contact me. I pride myself in providing the best possible service for my clients!
When you work with me...

Visit my website at www.YourNYDreamHome.com to learn more about the services I offer!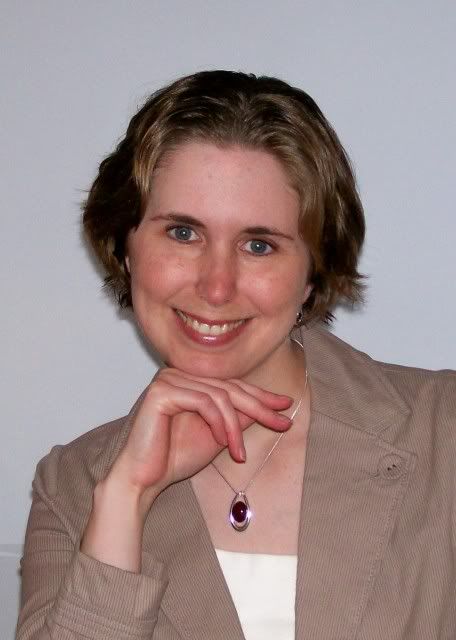 Contact:
Kristen Wahl
Realtor
(585) 455-5524
KWahl@RealtyUSA.com