This week I was contacted by Jesse Herman, the Awareness Coordinator at the Mesothelioma Cancer Center who was looking for a Voice that would reach the Sacramento homeowners and home buyers. Sacramento REAL Estate Voice was asked to help since so many of our readers live in Sacramento. I always want to help be a service to my community and thought this was noteworthy.
You may want to share this with homeowners in your community, as well.
Since homes built prior to 1980 likely have asbestos insulation, it is important for Sacramento homeowners and home buyers to be aware of the hazard while remodeling as this can be linked to Mesothelioma cancer. There are many environmentally safe and healthy ways to insulate your home.
Since I am a Realtor and do not have my medical degree let me turn this over to Joe Lederman who will explain the hazards of asbestos, where you can find it and what the "green" (be sure to read my latest update on being GREEN and free e-waste for Sacramento below) alternatives are to help reduce energy costs. Take it away, Joe...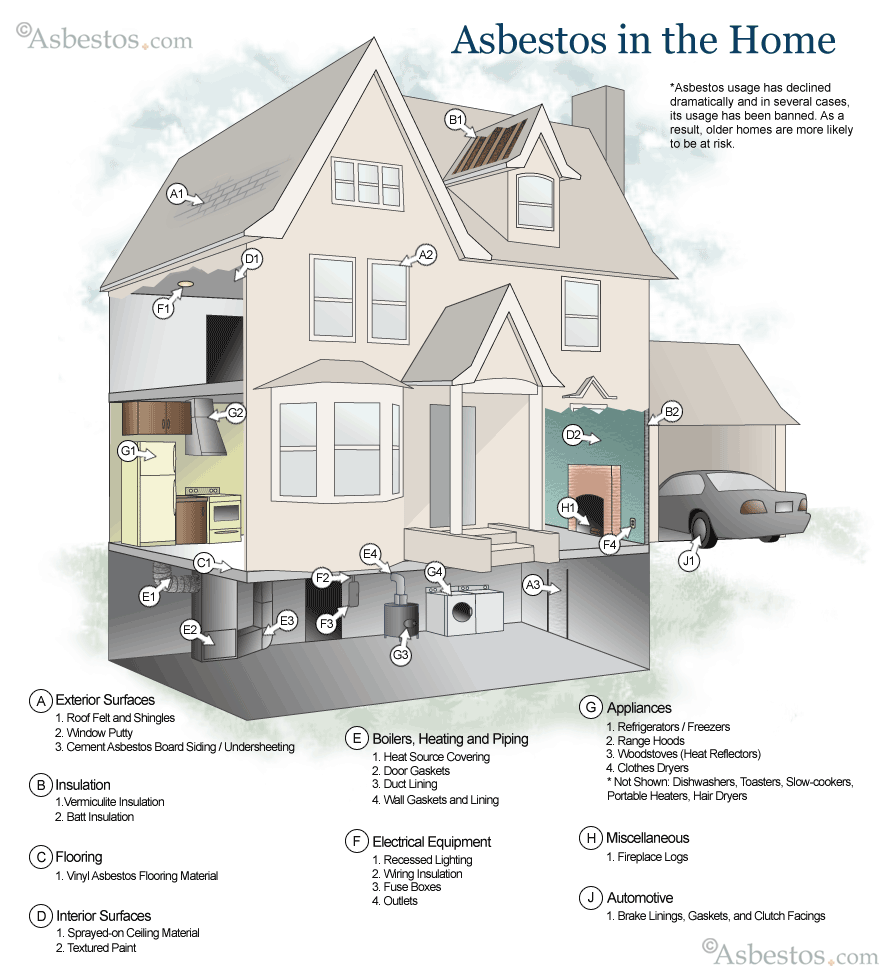 To learn more before considering remodeling be sure to read the rest of the article at Sacramento Real Estate Voice.
Look at all of the homes for sale by Clicking Sacramento MLS where you can pick any community or city around Sacramento and see homes for sale or simply click on the photo and pick the area you are interested in finding a home or condo for sale
in.
If you like what you read here on Sacramento Real Estate Voice click and subscribe
to get the latest articles sent to your email. Don't miss out on home buyer tips, homeowner tips and your real estate questions.
If you have a real estate question that you would like an answer to, be sure to check out
and read what other home buyers and home sellers have asked and feel free to ask your Real Estate question by email. Perhaps, your question will be part of the next article featured on Sacramento REAL Estate Voice. Just ask the Realtor, Gena Riede of Riede Real Estate.