So yesterday, I was in the area of where my project for Wednesday is and thought I'd take a few test shots, just for fun. When I got back home and ran the images through post production I decided to take a look at the REALTOR's original images and see what the difference was.
I just had to shake my head and smile...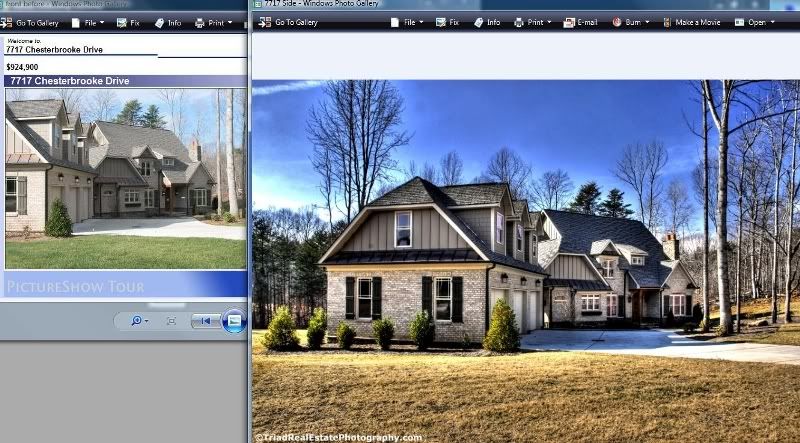 I believe the agent will be pleased once I have shot the house tomorrow and produced the final images. Actually, her original shots were decent. Too bad the home is no longer staged...I know a few of you would like to get your mitts on what is inside...stay tuned!
GOD I LOVE what I do for "work."