Allowing housing for all people is what HUD is all about. The following homes are a few that are currently being listed within the Riverside County for prices so affordable there is a home that is right for you.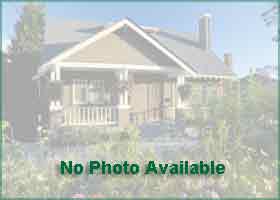 This home in Perris Valley is being offered below $100,000 with 3 bedrooms and 2 bathrooms this home can accomodate for any type of buyer. With 1,104 square feet of living space and only being 20 years old this property has many more years to be a home for a needed person(s).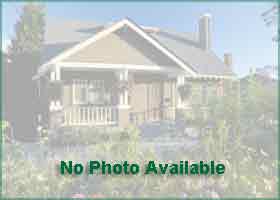 Between Lake Elsinore and Murrieta is another city named Wildomar where this home is located. Featuring 2 bedrooms and 2 bathrooms with 1,680 sqaure feet of living area there is plenty of room to make this your home. Priced below $100,000 you can't go wrong with making this property your next home.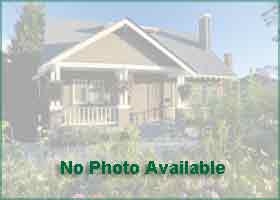 Nestled in the city of San Jacinto this home provides for those who need a little more square footage. At 1,848 square feet this home has 3 bedrooms and 2 bathrooms. Built in 2005 and priced in the low $100,000 this is the perfect home to take that step into real estate.
To assist you further with more details of the homes listed above please contact Oak Tree Realty Group at 951-973-7177 where one of our agents is ready to lend a hand in supporting you with your selling or buying needs.