Lancaster County PA Real Estate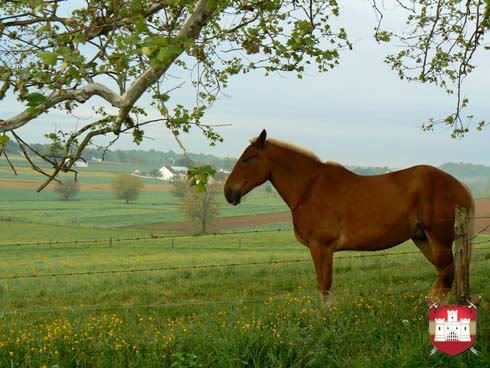 Lancaster County Pennsylvania was the fourth county established in the Pennsylvania Commonwealth.  It was bridged from the upper part of Chester in 1729.  The earliest known settlers derived from Swiss,Welsh,English,Scott,Irish and French colonies in 1709. German farmers from the rhine lowlands then later migrated in 1717 to 1723 to create the nucleus of what today is known as the "Pennsylvania Dutch".
Lancaster was named for Lancashire, England and has for the longest time predominently been the Number One non-irrigated agricultural county of the entire country in terms of farm products sold or used. Known as the "Garden Spot of Pennsylvania", lancaster County has plenty of green rolling hills and farmlands.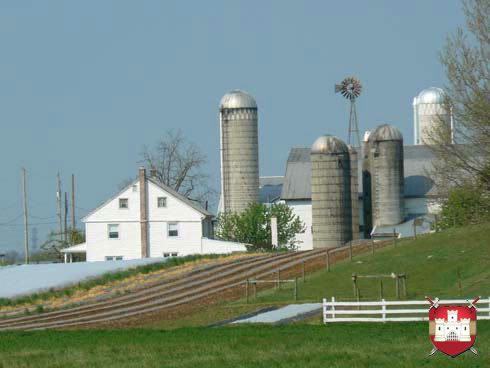 Lancaster County PA is home for the Hamilton Watch company and many other leading industries. The county and it's industries therefore are widely known for its textile, lumber, metal, leather and food processing industries and for it's fine watches, linoleum cork products, metal products, to name a few. Early Industrial pioneered products of Lancaster County Pennsylvania include the Kentucky Rifle, The Conestoga Wagon, and The forerunner of the prairie schooner. The inventor of the Steamboat, Robert Fulton was also native to this great county.
Lancaster County has some of the most fertile soil in the entire United States. With over 5,000 farms and 320,000 acres there's no shortage in food and tobacco fields. Lancaster Tobacco accounts for almost 90% of the nation's Cigar filler.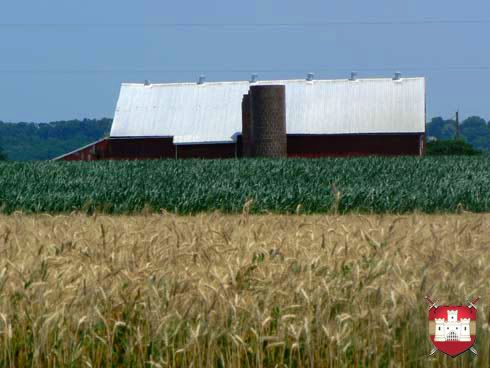 Also known as "Cattle county", livestock-tending accounts for more than 700 million dollars in food,feed and fiber profits. This makes up about one fifth of the entire state's output. With 276,000 effective agricultural zoning areas, and rougly 3000-5000 cattle(1), Agriculture and livestock raising will continue to be an integral part of the county's generated income.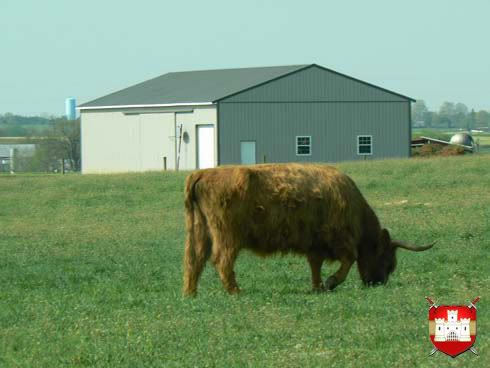 __________________________________________

Based in Lancaster, PA. Selling Worldwide! - Contact Us Toll Free: (866)980-8700
( Active Castellum Castellum Realty llc - Lancaster PA Real Estate - Hershey PA Real Estate )
Let us help you buy or sell your homes for sale in Lancaster County, PA
YOUR PREFERRED LIFESTYLE ADVISORS
Content & All photography is VkDesigns LLC - Castellum Realty LLC. 2005-2009