Last fall, during the Presidential campaigns, I got pretty fed up with BOTH candidates using the tax system as a means to buy or influence how I vote. You can read my entire article here.

"The American Republic will endure until the day Congress discovers that it can bribe the public with the public's money"

Alexis de Tocqueville 1805-1859
Was Mr. de Tocqueville right? and if so are we on our last days as a free republic?

Here is another one of his quotes:

"Democracy and socialism have nothing in common but one word, equality. But notice the difference: while democracy seeks equality in liberty, socialism seeks equality in restraint and servitude." Alexis de Tocqueville 1805-1859
We are granted the right to life, liberty, and the pursuit of happiness ..."Whenever any form of government becomes destructive of these ends life, liberty, and the pursuit of happiness it is the right of the people to alter or abolish it, and to institute new government..."
Thomas Jefferson

"Economic Justice can best be won by free men through free enterprise.."
C. William Brownfield 1946

So where am I going with all of this...? Well, originally I was going to do a simple post about about the benefits of the "Fair Tax" for the real estate industry and home ownership. Obviously I have already digressed from that. One day I will get there ... I promise.

Freedom is never more than one generation away from extinction. We didn't pass it on to our children in the bloodstream. It must be fought for, protected, and handed on for them to do the same, or one day we will spend our sunset years telling our children what it was once like in the United States when men were free.
Ronald Reagan

*********************

Life, liberty and the pursuit of happiness. No guarantees- just opportunities. The roller coaster of life can sometimes be a wild or scary ride. Personally I have ridden the highs and lows, taken some fast curves, and there are times when I just wanted to puke. But all of those times, both good and not so good, are part of the fabric that makes me who I am today. Sometimes it was not fun, sometimes downright painful, but where the scars are I am stronger. I do not want a government that tries to guarantee happiness for individuals or business. I want a government that allows every person and every business an equal opportunity to succeed or fail.

Thanks for listening :-)
***********************************************************
Ok while I'm here let me go ahead and throw out one idea... it's my money, let me spend it, save it, or give it away.
Bob Southard, e-Pro, Realtor ®, Solid Source Realty, Inc. Buy a home, Sell a home, in Powder Springs, Marietta, Kennesaw, Acworth, Dallas, Hiram,and Cobb, Paulding, Douglas, North Fulton, South Cherokee, County, Ga. Call me for all of your real estate needs.
Visit my website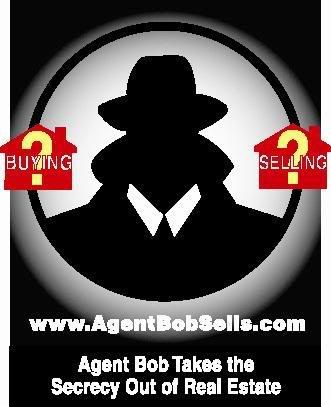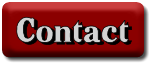 Call me for all of your Real Estate needs
770-656-9134
Copyright © 2008 By Bob Southard, All Rights Reserved
Follow Bob on Twitter , FaceBook, and LinkedIn