The fair tax and home ownership
I believe that there would be benefits to the entire economy by implementing the fair tax. Just imagine the economic power of every American keeping 100% of their paycheck! ....Plus every American getting a "prebate check" every month to off set the tax on essential items.  
But what about my home interest deduction?
As the  Fair Tax relates to residential real estate this is the question that always comes up.  Here is the condensed answer.  Under our current tax system we make our mortgage payments with
after tax
dollars.  That is, our paycheck is taxed and then out of our take home pay we make our mortgage payment.  At the end of the year we can claim a deduction for interest that we have paid. Many people understand the benefits of using
pretax dollars
 for savings and investment.  Think of your 401k. (not it's reent performance, just the concept of a 401k (-:   ).  One of the big benefits that is always promoted about joining your company 401k is that you are able to contribute
pretax dollars
toward your investment.  You get an immediate return because those dollars are not taxed ( until you withdraw them later on  anyway).  Instead of encouraging debt and worrying about interest deductions
your entire house payment PITI is paid with pretax dollars!
You don't need to worry about your interst deduction because your entire payment - not just the interest - avoids any tax!
The Fair Tax encourages savings!
For the past many, many years Americans have been saving at a negative rate. Since the fair tax only taxes what we spend, money contributed to savings is not taxed. I can see at two immediate benefits to real estate from this.  ONE - people will once again start saving money toward a down payment.  Two - money will flow in to banks.  Instead of the gov't allocating money to recapitalize the banks they will actually have money from their own customers!  Loans for mortgages, cars, business expansion, etc. will be be more common and available.
For a very detailed analysis of the Fair Tax and housing check this out -
Diamond, John W.; Zodrow, George R. (May 5, 2008). "The Impact of H.R. 25 on Housing and the Homebuilding Industry". James A. Baker III Institute For Public Policy.

For more information about the Fair Tax visit www.FairTax.org



Bob Southard, e-Pro, Realtor ®, Solid Source Realty, Inc. Buy a home, Sell a home, in Powder Springs, Marietta, Kennesaw, Acworth, Dallas, Hiram,and Cobb, Paulding, Douglas, North Fulton, South Cherokee, County, Ga. Call me for all of your real estate needs.
Visit my website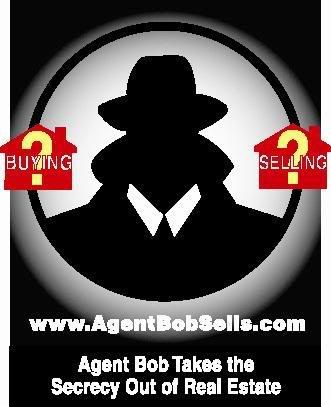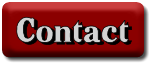 Call me for all of your Real Estate needs
770-656-9134
Copyright © 2008 By Bob Southard, All Rights Reserved