Last week I took a call from a client who needed our services. I was just about to tell her it would be in the range of $2000.00 when she mentioned her budget was $500.00. Normally I refer those with smaller budgets to other stagers but this time I agreed to view the property. On the way, I remember thinking "500 bucks, pffft what is the point?!" My attitude immediately changed after meeting the enthusiastic homeowner and I decided to take on the challenge; not only to help the client, but to prove that even a small investment in staging can make a remarkable difference.
I explained to the client that with her limited budget, we would be unable to provide any furniture or accessory rental. However if she paid for a few accessories of my choice and allowed me an hour to stage the property, I could greatly enhance the appeal. She wrote me a cheque for $500.00, handed me a set of keys and I was on my way. The next day after some minimal shopping and an hour of staging, the job was finished.
Did I prove my point?
You be the judge...
Before: After: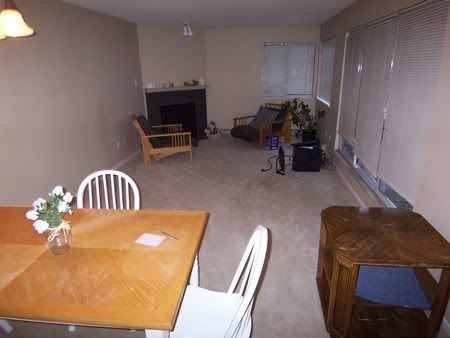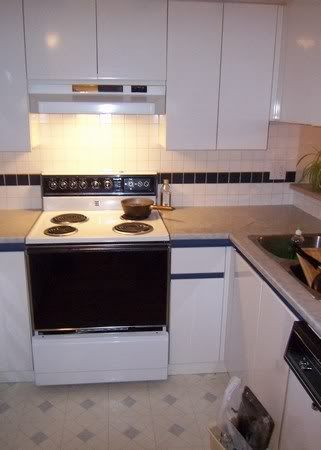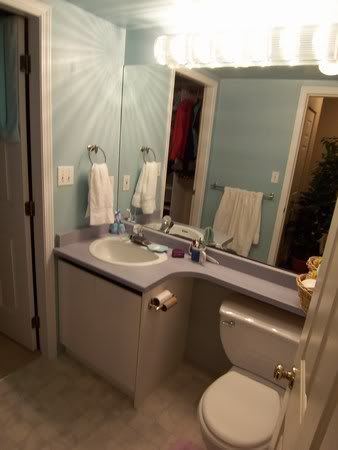 The client was very pleased with the results and now has some new accessories to use in her next home.