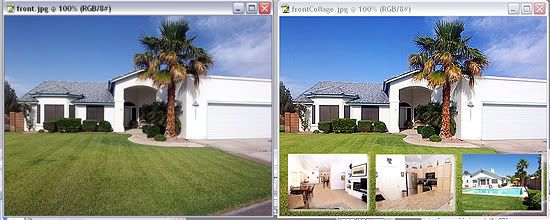 So this house started with a great image taken by the homeowner. I pulled it into photoshop and added the following:
1) Saturation & Lightened it up
2) Sharpen setting
3) Inserted 3 photos with white drop shadow (see 5 examples)
By default most websites duplicating the MLS (Realtor.com) will only show 1 photo by default. By putting up a collage, the home buyer can see within a second that it is spacious inside and they have a pool in the backyard. Sometimes I also put in the remarks "Ask your agent for the 30 additional photos."
As a buyer, which would you prefer?
Also you can do some of these features in Google's Free Picasa. The collage option however is limited to putting 4 photos that are of the same size in a tile format. Still better than nothing.
- Written by Frank Borges LL0SA- FranklyRealty.com
Collages are just one of the dozen things that we do standard. That is why our slogan is "Excellence Comes Standard" (tm)
Due to popular request, here are more examples:
The one above used text to highlight the key differences vs the other 40 condos in the same building!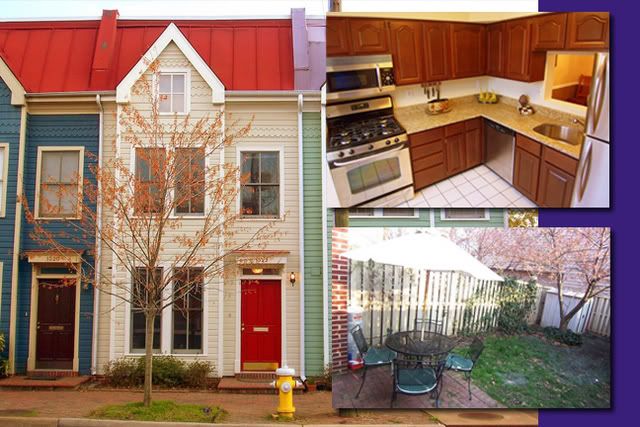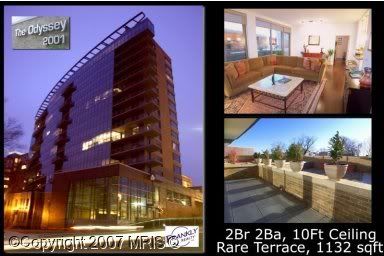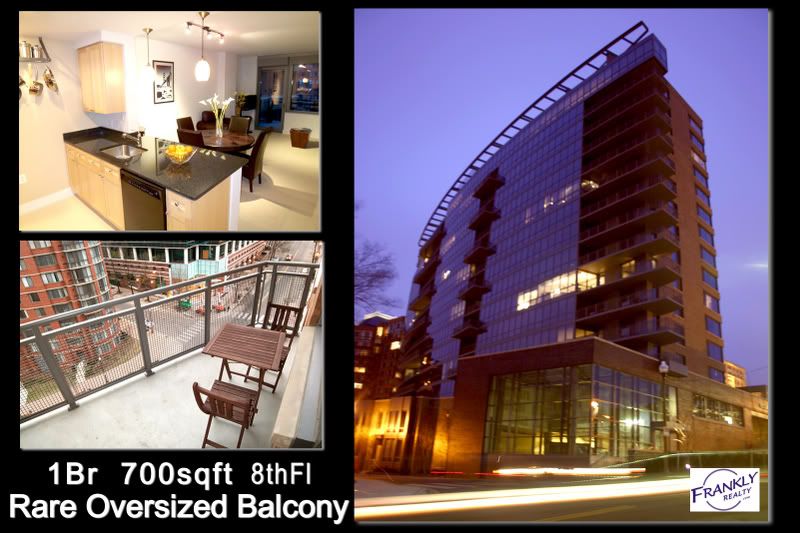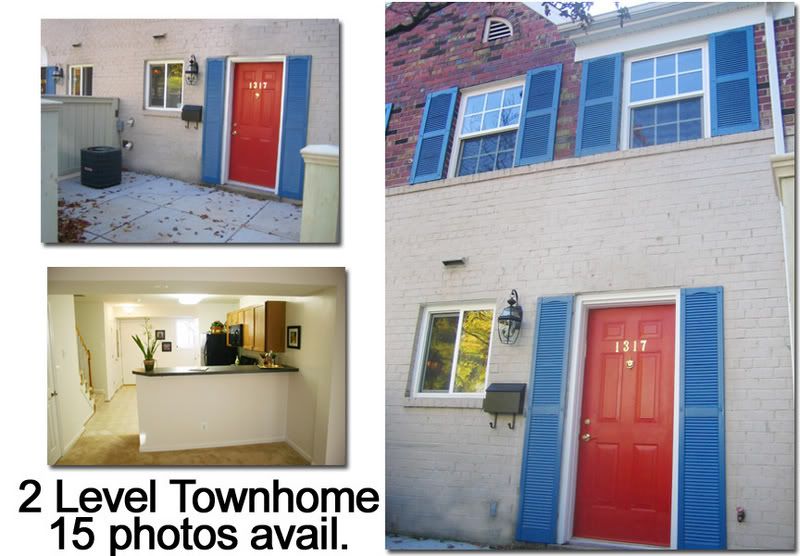 Make sure not to miss my other 10-20 Realtor tips
Update: Cheryl was so kind as to create a "how to" on collages!