Find WILDWOOD NJ VACATION HOMES on www.WildwoodRents.com
Come put your feet in the sand for a while with us on the beautiful Jersey Shore ! Come rent one our lovely WILDWOOD NJ VACATION HOMES, or WILDWOOD NJ RENTALS , you won't regret it.
There so much to see and do in the Wildwoods, and you can find just about anything you could be searching for in the Wildwoods on www.WildwoodRents.com. Our site offers you top notch quality content you can rely on when looking to buy, sell, rent, or lease a home, condo, rental or vacation home in Wildwood, North Wildwood & Wildwood Crest.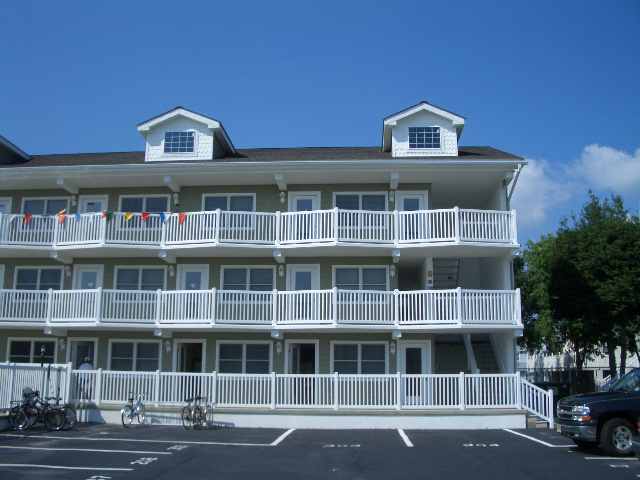 ISLAND REALTY GROUP
1701 NEW JERSEY AVENUE - NORTH WILDWOOD, NJ 08260
Office: 609-522-4999 Cell: 609-402-8900

Your SECOND home is our FIRST priority!
WILDWOOD VACATION RENTAL AVAILABILITY